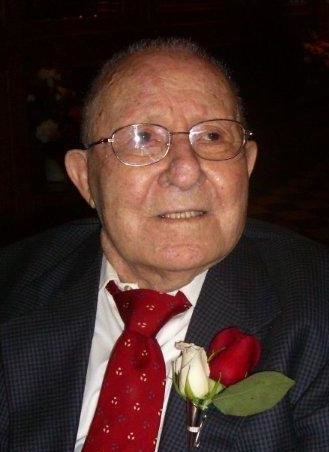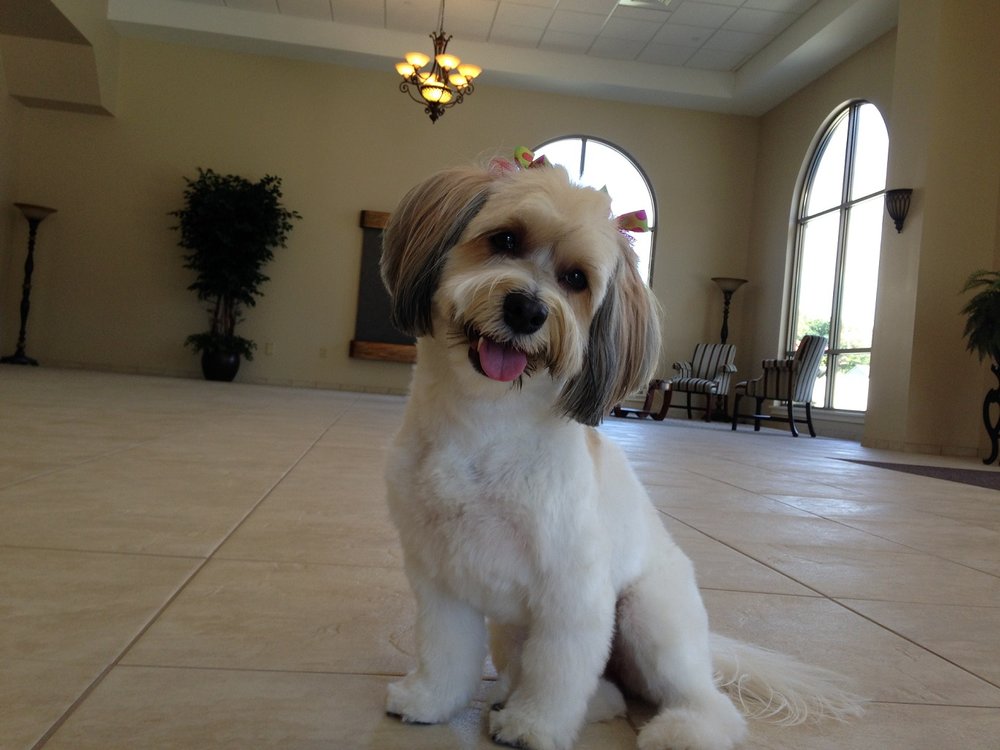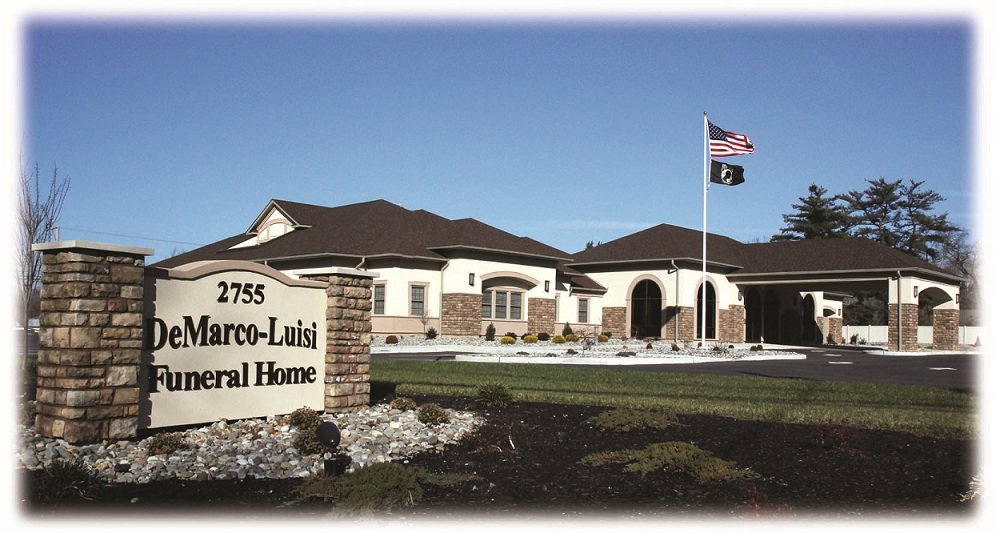 Obituary of Joseph Venuto
Joseph Venuto, 93, of Vineland, passed away on Monday, December 23, 2013 at home, surrounded by his family. He was born in Camden, N.J. His family moved two years later back to Messina, Italy. He served in the Italian Army during World War II.
He came to the United States aboard the Marine Perch to Ellis Island and moved to Bridgeton, N.J. There he worked with his brother at his brother's American Barbershop. Joseph later built and operated his own barbershop, Joe's Sanitary Barbershop for more than fifty years at Sixth and Cherry Streets in Vineland. He retired in 2000 at the age of 80.
He was an active member of the Associated Master Barbers of America, the Divine Mercy Parish (St. Francis of Assisi), and the Sicilian-American Club. Joseph loved time with his family, gardening, making wine, and cooking Italian food; and greatly enjoyed travel and visits to the casinos in Atlantic City.
He is predeceased by his parents, Joseph and Marie (Magazzu) Venuto; three brothers Carmen, Peter, and John Venuto; and a sister, Maria Venuto.
He is survived by his wife of 60 years, Geneva Marie (Sullivan) Venuto and
A son, Joseph, and daughter-in-law Deborah Anne (Dunaj) Venuto;
A daughter, Rose Marie Venuto;
A brother, Nino Venuto; and
A sister, Giovanna Caruso
A Funeral Liturgy will be celebrated on Monday at 11am at The Divine Mercy Parish, St. Francis of Assisi Church, Vineland. Joseph will be entombed at Sacred Heart Cemetery, Vineland. Friends will be received on Monday morning at the church from 9am to 10:45am. In lieu of flowers donations can be made to Divine Mercy Parish, 23 W. Chestnut Ave, Vineland, NJ 08360.