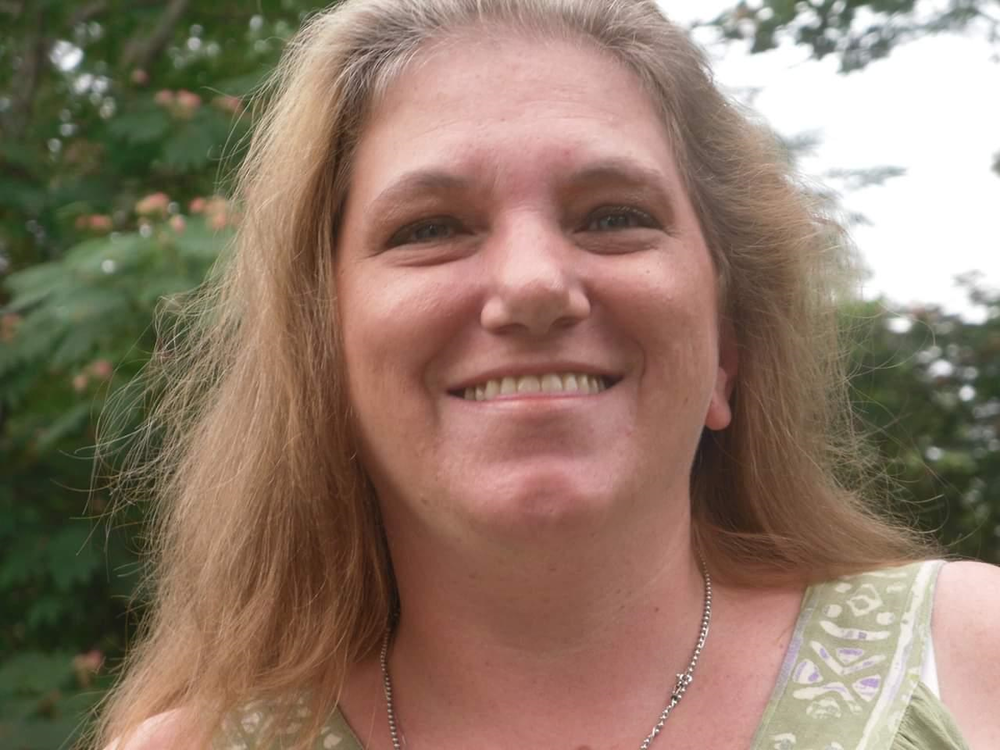 Obituary of Nanette L. Lamoreaux
Nanette Lamoreaux, 55, of Millville, New Jersey passed away peacefully at home on Thursday, October 25, 2018.
Nanette worked at Pathmark in the Bakery Department for many years. She was an excellent cake decorator who brought joy to many with her confectionary creations.
She enjoyed classic rock (The Doors), her many friends, and most of all, her beloved cats, Sarafina and Jenna. She will be remembered for her strong will, stronger language, and her free spirit.
Nanette is survived by her aunts, Barbara (Stern) Regan of EHT and Joan Smith of Valley Grove, WV; brothers, Kevin Lamoreaux of Umatilla, OR and Todd Lamoreaux of Murray, UT; sister, Sandra Weber of Buena Vista Twp. and many nieces, nephews, and cousins.
Family and friends may gather on Thursday, November 1, 2018 from 6pm to 7pm at DeMarco-Luisi Funeral Home, 2755 S. Lincoln Ave., Vineland, followed by a funeral service at 7pm. Burial will be private. Memories, thoughts and prayers may be extended to the family by visiting dlfuneral.com.