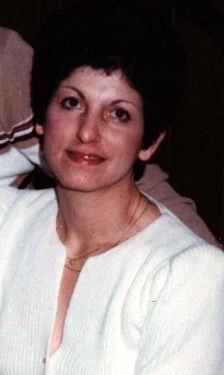 Obituary of Nancy Ann Weed
Nancy Ann (Marandino) Weed, 75 of Mays Landing, passed away peacefully at home with her wonderful friend and caregiver, Carmella on Monday, January 28, 2019. She was born in Vineland, NJ to the late Louis and Blanch Marandino and raised in Minotola, NJ.
Nancy was employed by the Atlantic City Cemetery for many years. She was also a business owner of many establishments. Nancy was a member of the St. Vincent de Paul Church. She loved going to church, spending time with her family and animals.
Nancy is survived by her brother, Nick Marandino and wife Maria; step-children, Patricia Tailbi and husband, Joffery, Sanford Weed, Jr., and Michael Solomon and wife Eliana and many loving nieces, nephews and grandchildren.
Nancy was predeceased by her husband, Sanford Weed; parents, Louis, Sr and Blanch (Fiori) Marandino; brother, Louis Marandino, Jr.; sisters, Virginia Hanson and Catherine (Tiny) Hart.
Family and friends will be received on Monday, February 4, 2019 from 9:30am to 10:15am followed by a Funeral Liturgy at 10:30am at Christ the Good Shepherd Parish, St. Isidore's Church, 1655 Magnolia Rd., Vineland. Nancy will be laid to rest at Our Lady of Victories Cemetery, Landisville. Arrangements are by DeMarco-Luisi Funeral Home 2755 S. Lincoln Ave., Vineland.