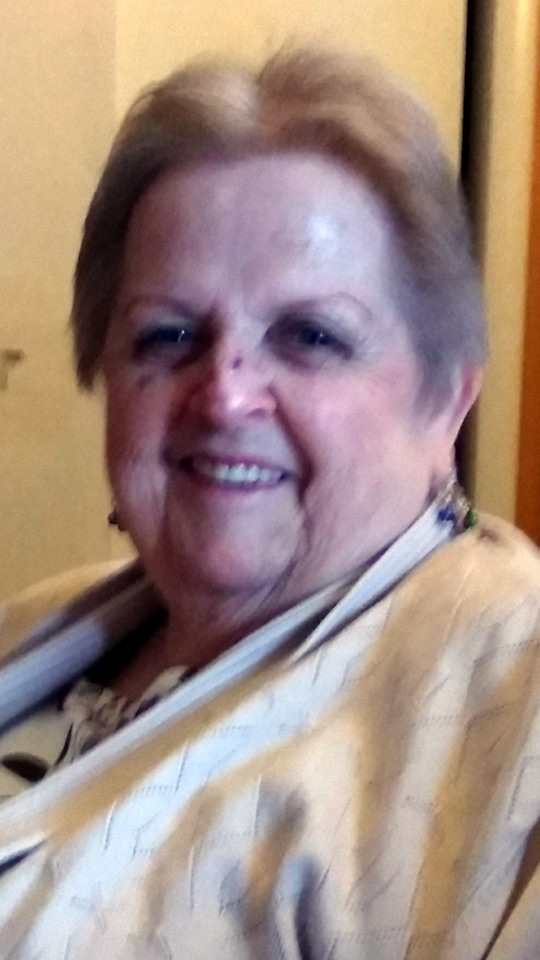 Obituary of Linda Lou Gonzalez
Linda (Stormes) Gonzalez, 74 of Vineland, NJ, passed away peacefully surrounded by her loving family on February 2, 2019 at Inspira Medical Center in Vineland, NJ. Linda was born on June 21, 1944. She was preceded in death by her mother, Margaret (Stormes) Podvarko.
She is survived by her children, Lisa (Stormes) Morales, Mark Stormes and his wife Carolyn and Brian Stormes; 2 sisters, Cindy Plies and Chrissy Esposito; 9 grandchildren, 13 great grandchildren and many nieces and nephews.
Linda enjoyed going to the lake, bingo, and anything Native American. But, her greatest joy was spending time with her family. She was a florist for over 20 years in Millville, NJ.
Family and friends will be received on Friday, February 8, 2019 at DeMarco-Luisi Funeral Home 2755 S. Lincoln Ave, Vineland NJ from 10am to 11am with a service to follow at 11am. Linda will be laid to rest at Mt. Pleasant Cemetery in Millville, NJ.