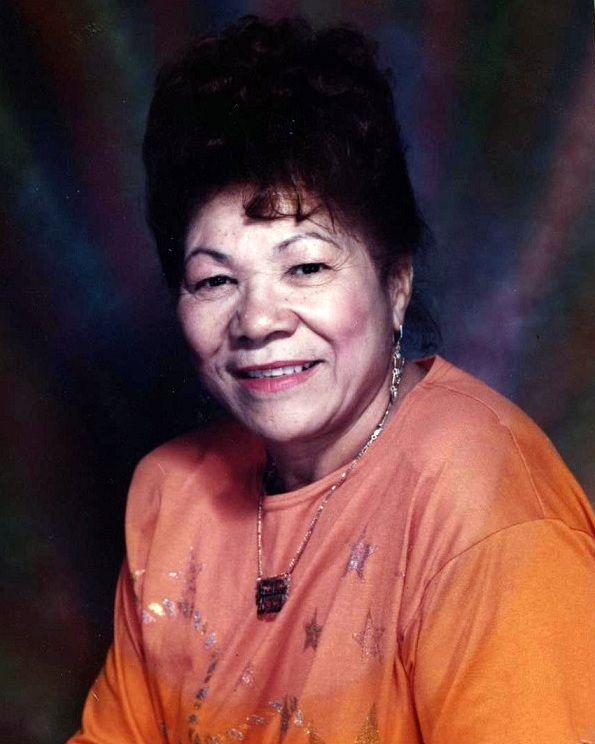 Obituary of Nicolasa Cabello
Nicolasa Cabello, 85 of Vineland, NJ passed away on Friday, February 15, 2019 at Inspira Medical Center, Vineland, surrounded by her family.
She was employed at Progresso Foods in Vineland for 42 years and also worked for FNS in Rosenhayn for 9 years.
Nicolasa enjoyed going to the casinos, listening to the radio and being with her friends. Most of all, she enjoyed being with her family.
She was predeceased by her parents, Gregorio Perez and Rafaela (Vega) and a brother, Florencio Perez.
Nicolasa is survived by her husband, Jose A. Cabello; her children, Jose Perez, Carla Rivera, Carmen Rodriguez, Carmelo Perez, Maria Castro, Junior Martinez, Wilfredo Martinez and Jose Ortiz; many grandchildren, great grandchildren and great-great grandchildren; her siblings, Manuel Perez, Jose Perez, Dominga Cruz and Anastacio Perez.
Family and friends will be received on Wednesday morning from 9am to 11am with a funeral service to follow at 11am at DeMarco-Luisi Funeral Home 2755 S. Lincoln Ave., Vineland. Nicolasa will be laid to rest at Sacred Heart Cemetery, Vineland. Memories, thoughts and prayers may be extended to the family by visiting dlfuneral.com.