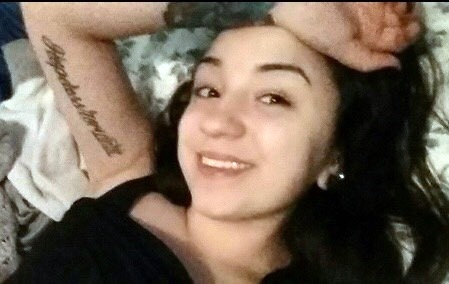 Obituary of Michelle Lee Kaslon
Michelle Lee Kaslon, age 24, of Vineland, NJ, passed away unexpectedly in her home on February 19, 2019.
Beloved daughter to devoted parents, Maria Montalvo and Michael Kaslon, of Vineland, her loving siblings, Ebony, Juan, Justin, Monica, Edwin, Samuel, and Shawn, of Vineland, and 8 adoring nieces and nephews. She is also survived by grandparents, aunts, uncles, cousins, and friends who adored her.
Michelle was a hard working medical assistant, who can light up a room just by walking in. She was a friend to everyone she met, who would always see the good in others and do anything she could to help someone in need. An amazing person with a heart of gold, who's life was cut short way too soon.
Family and friends will be received on Tuesday, February 26, 2019 from 11am to 12pm with a funeral service to follow at 12pm at DeMarco-Luisi Funeral Home, 2755 S. Lincoln Ave in Vineland. Michelle will be laid to rest at Siloam Cemetery, Vineland.