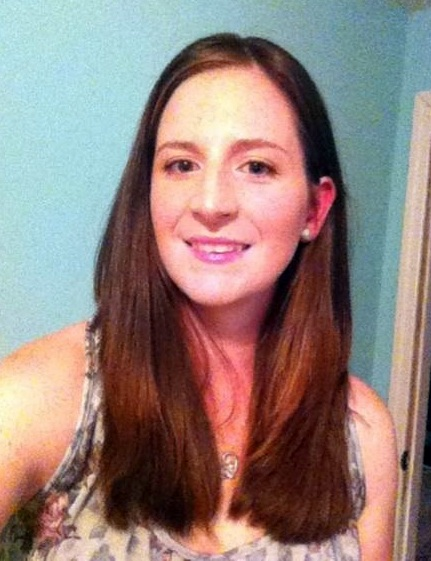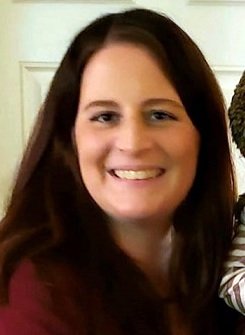 Obituary of Jennifer L. DeLouise Taylor
Jennifer Lynn (DeLouise) Taylor, 39, of Vineland, NJ passed away with family by her side on February 23rd, 2019 in Philadelphia, PA.
Jennifer was born in Vineland, NJ to Donald DeLouise and Sharon DeLouise (Denelsbeck) on September 25th, 1979. She grew up in Millville and was an all-star player in the Millville Girl's Softball League. During her many years involved, she was also on some travel teams and was part of an undefeated season. She went to Millville High School and graduated in 1998. She went on to attend Cumberland County College in a part-time capacity while working at Sun National Bank in Vineland from 2001-2010. She later became an insurance agent at Biondi Insurance Agency in 2012.
Jennifer lived life to the fullest and was a one of a kind person. She loved her family and friends dearly. She had an infectious personality and cared about everyone. She loved to have fun and had an unmistakable laugh. Jennifer was a strong and courageous person, who fought a terrible illness, while still being herself. Anytime she was around, things were always that much better. She will be deeply missed by all.
Jennifer is survived by her husband, Terrence G Taylor; son, Terrence D Taylor; father, Don DeLouise; mother, Sharon DeLouise; sister, Kimberly Cossaboon; brother-in-law, Jason Cossaboon; nephews, Jason Cossaboon and Jacob Cossaboon; father-in-law, Terrence T Taylor; mother-in-law, Rosemary Taylor; brother-in law, Derrick Taylor and many Aunts, Uncles, Cousins and friends.
Family and friends will be received on Friday, March 1, 2019 from 6pm to 8pm and again on Saturday morning, March 2, 2019 from 9am to 12pm with a Funeral Service to follow at 12pm at DeMarco-Luisi Funeral Home, 2755 S. Lincoln Ave., Vineland. Jennifer will be laid to rest at Sacred Heart Cemetery in Vineland. In lieu of flowers, the family would appreciate donations to the Jennifer Taylor Memorial Fund (BB&T, 1748 S. Lincoln Ave, Vineland, NJ 08361) to be used for remaining medical expenses and Baby Terry.