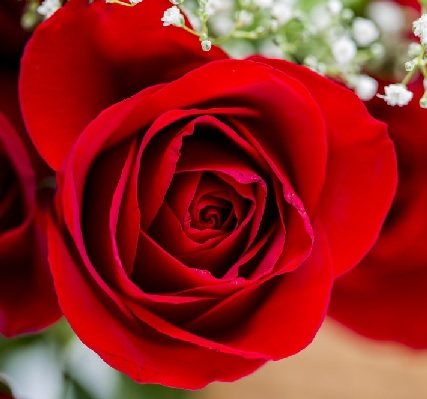 Obituary of Freda B. Pensa
Freda B. Pensa, 86 of Vineland, passed away on March 3, 2019.
Freda was the late wife of John Pensa, where she worked with him in their business, JP Auto Sales. She was the daughter of the late George and Emily Loder, predeceased by her brother, Ralph Loder, Sr. and nephew, Kenny Loder.
Freda is survived by her sister-in-law, Virginia Loder; nephew, Ralph Loder (Lori); nieces, Patricia Loder, Sharon Loder, Analisa Loder and Pamela Nesbitt (Thomas) and several great nieces and nephews.
Funeral services will be held on Tuesday, March 12, 2019 at 10:30am at Brig. General William C. Doyle Veterans Cemetery, N. Hanover Twp., NJ. Arrangements are by DeMarco-Luisi Funeral Home, 2755 S. Lincoln Ave., Vineland.