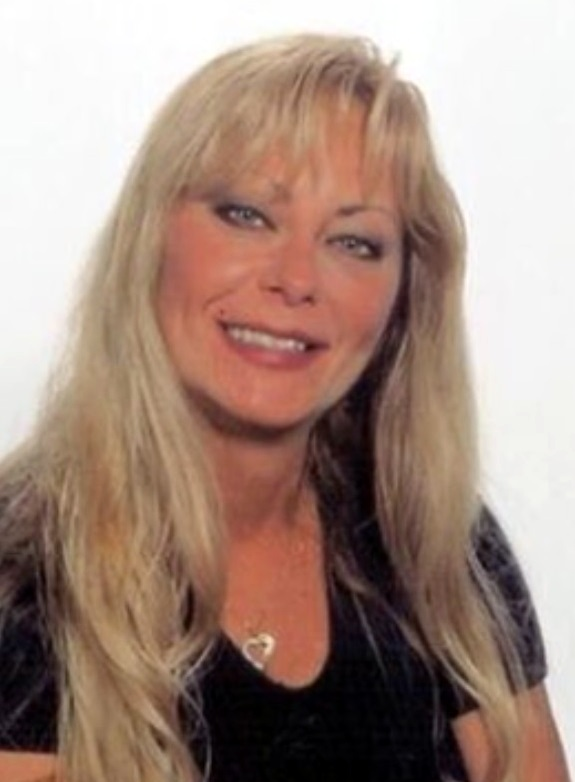 Obituary of Roxanne M. Trapani
Trapani, Roxanne Marie 51 of Landisville, NJ passed away unexpectedly on Monday, May 13, 2019.
Roxanne was born in Toms River, NJ to Rocco Sr. and Dorothy Trapani (nee Camp) on September 16, 1967. Our baby graduated from Buena Regional High School and Cumberland County College leading to a career in the Workers Comp industry as a Senior Claims Analyst for various companies.
She competed in the Miss Vineland Competition in 1987. Roxanne was truly a beautiful girl and had an outgoing personality.
Roxanne is survived by her parents, Rocco Sr. and Dorothy; brothers, Rocco Jr. and Thomas, and big sis, Doreen; Partner Douglas Baldi, Sr. and her precious dog "Cleo"; nephews, Rocky 3rd, Anthony, Angelo, Dominic and Pasquale; many aunts, uncles and cousins.
We will all miss her and love her as much as she did us and will forever stay in our hearts and never forgotten. We would like to thank the EMTs from Buena, Franklin Twsp. Police and Inspira Hospital for trying their damndest to keep her with us.
Family and friends will be received for a memorial service on Sunday, May 19, 2019 from 2pm to 4pm, followed by a service at 4pm at DeMarco-Luisi Funeral Home, 2755 South Lincoln Avenue, Vineland, NJ. In lieu of flowers, any contributions can be made to the parents of our dear Roxanne.