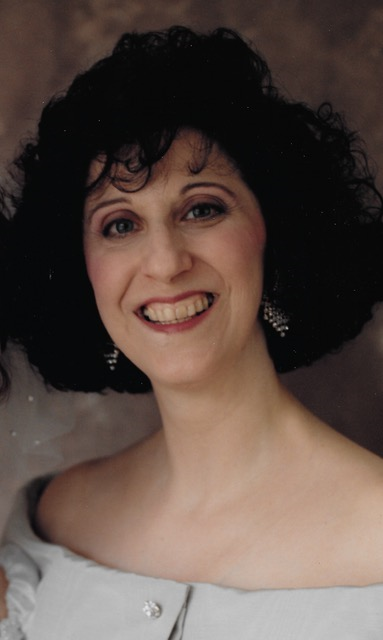 Obituary of Jane Pinotti
Jane Pinotti, 73, of Vineland passed away on Wednesday, May 29, 2019, at her home.
Jane was born in Vineland and was a lifelong resident. She graduated Vineland High School in 1963 and attended Glassboro State (now Rowan University) earning her BA in elementary education in 1967.
Jane initially taught at Deerfield Township School and later for the Vineland Board of Education. Her teaching career extended for more than 30 years and included students from first grade, gifted sixth grade, through to eighth grade where she held the position of department chair. Jane served as Vice President and President pro tempore of the DTTA. She was a lifetime member of NEA and NJREA. She was also a member of CCREA, VEA, and her sorority ADK where she held an office on the board. Jane was one of the founders of the Landis Historical Committee. She was a member of the NJ Farm Bureau, PKF, and the Vineland Woman's Club. Jane was a parishioner of the Saint Mary's Church and Our Lady of Pompeii Church. She enjoyed decorating, traveling, reading and spending time with her beloved family.
She was predeceased by her parents Joseph and Julia (Westog) Pinotti; and sister Joan (Pinotti) Gardella.
Survivors include her niece Jacquelynn Gardella Robinson and her husband Larry of Jamison, PA and her nephew Richard E. Gardella Jr. and his wife Colleen of Bethesda, MD; brother-in-law Richard E. Gardella of Vineland, and great nieces and nephews; Casey Joan Gardella, Richard E. Gardella III, Kaitlynn Robinson and Jonathan M. Robinson.
A church visitation will be held on Monday, June 3, starting at 10:00 a.m. followed by a funeral mass at 11:00 a.m. at St. Padre Pio Parish, Our Lady of Pompeii Church, 4680 Dante Avenue, Vineland, NJ 08361. Interment will follow at St. Mary's cemetery, Vineland, NJ. Arrangements are by DeMarco-Luisi Funeral Home 2755 S. Lincoln Ave., Vineland. Memories, thoughts and prayers may be extended to the family by visiting dlfuneral.com.
In lieu of flowers, contributions may be made to The Woman's Club of Vineland, 677 S. Main Rd, Vineland, NJ, 08360, Angelic Health, 8025 Black Horse Pike, Suite 501, Bayport 1, West Atlantic City, NJ 08232, or to the National Kidney Foundation at www.kidney.org/donate.