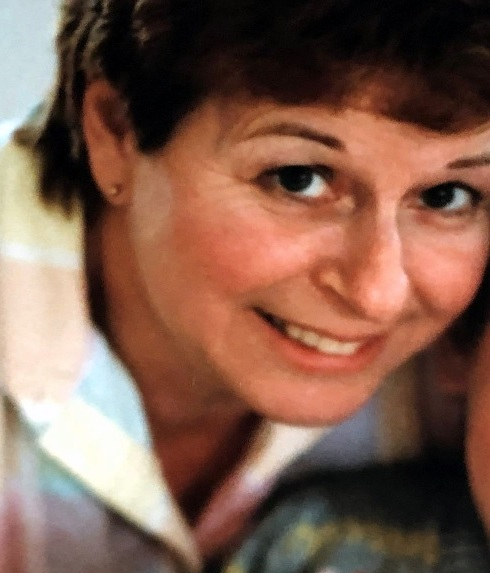 Obituary of Loretta Anne DeBruno
Loretta Anne (Nace) DeBruno, 80 of Vineland, went home with the Lord on Tuesday, September 10, 2019 at her residence at the Baker House.
Loretta was born in Elwood, NJ to Leo and Anna Nace on October 9, 1939. She was a graduate of Hammonton High School, Class of 1958.
She was co-founder of South Jersey Door in 1964. Loretta enjoyed walks for charity, served as an officer of the day for the Red Cross, reading many books, periodicals and reading the local news. She was a lifelong member of the Methodist Church.
Loretta is survived by her husband of 62 years, Salvatore DeBruno; her daughter, Sheryl and son-in-law, Don Marshall; grandchildren, Tara, Doug and Leann Marshall and great granddaughter, Anna Marshall.
Our family is forever grateful for the care she received these last years from the Baker House staff, Compassus Hospice and Bayada Nursing and all who visited.
Family and friends will be received on Friday, September 13, 2019 from 10am to 12noon, followed by a funeral service at 12noon with Dr. Rev. W. Howard Marshall officiating at DeMarco-Luisi Funeral Home, 2755 S. Lincoln Ave., Vineland. Loretta will be laid to rest at Elwood Rural Cemetery, Elwood, NJ. Memories, thoughts and prayers may be extended to the family by visiting dlfuneral.com.