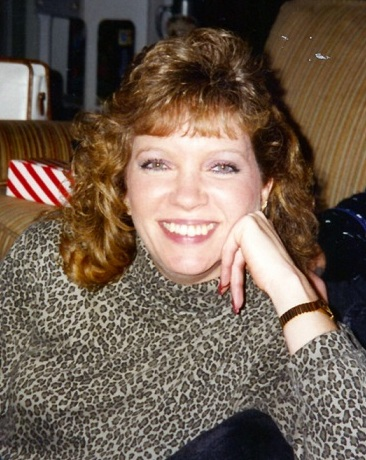 Obituary of Mimi Ann Allen
Mimi Ann Allen, 63, of Vineland passed away suddenly in her home on October 11, 2019. Mimi was born on November 22, 1955 in Wilkes Barre, Pennsylvania and lived most of her life in the Vineland, New Jersey area. She was a 1973 graduate of Bridgeton High School and 1975 graduate of Cumberland County College.
Mimi previously worked at the Millville Motor Inn, the Millville Launderers and Dry Cleaners, the Ramada Inn of Vineland, and was an employee of Gaudelli Bros. of Millville for the last sixteen years of her life.
Mimi is survived by her daughter, Morgan Blanchard and her partner, Michael McGill; grandson, Jayden, 13 and granddaughter, Hannah, 9.
She was predeceased by her daughter, Courtney Allen in 2011.
Mimi was a passionate fan of the Philadelphia Phillies and enjoyed watching her grandson Jayden's baseball games. She also enjoyed gardening, watching Jeopardy every night, and soaking up the sun at the beach in Ocean City. Throughout her life, Mimi was known by many as the life of the party and could become friends with anyone who crossed her path. She will be missed dearly by friends and family.
Services will be private for the family. Arrangements are by DeMarco-Luisi Funeral Home, 2755 S. Lincoln Ave., Vineland.