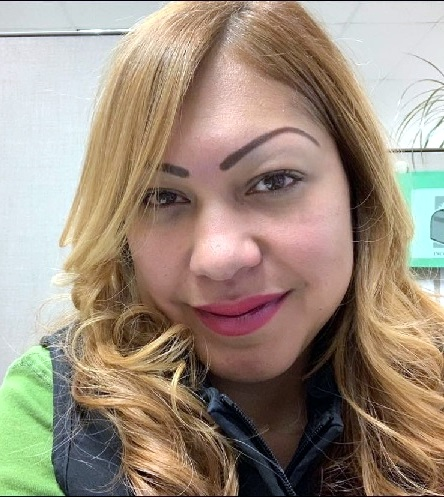 Obituary of Alexa Cortez
Alexa Cortez, age 46 of Vineland, passed away peacefully at home. She was born on December 15, 1972, in Newark NJ to Jose and Gladys (Reynoso) Guerrero. She was a 1995 graduate of Rider University where she received her Bachelor's Degree in communications.
She was employed by the Cumberland County Board of Social Services as a social worker. She married Angel Cortez in 1995 and had her beautiful daughter, Ariana on October 18, 2001.
Alexa truly lived her life to the fullest through simple pleasures; chatting with family and friends and spending time with her nieces, nephews and family. Alexa had a way of reaching people in a deep and positive way. Her light will forever shine on everybody she touched.
Alexa is survived by her husband, Angel Cortez; daughter, Ariana Cortez; sisters, Vilma Plaza (David), Brenda Nieves (Benjamin) and Patricia Guerrero; brother, Angel Luis Guerrero; nieces, Brittany, Brielle, Brianne Nieves and Janay Plaza; nephews, Jonathon and Joshua Plaza.
She was predeceased by her parents, Jose Thomas Guerrero and Gladys Guerrero.
Visitation for family, friends and others whose lives Alexa touched will be held at DeMarco-Luisi Funeral Home, 2755 S. Lincoln Ave. Vineland NJ. 08361 on Monday, October 21, 2019 from 6pm to 9pm to reminisce, grieve, support each other and of course, just chat. Alexa will be laid to rest on Tuesday, October 22, 2019 at 11:30am at Arlington Cemetery, 748 Schuyler Ave Kearny, NJ 07032. In lieu of flowers donations can be made to the family.