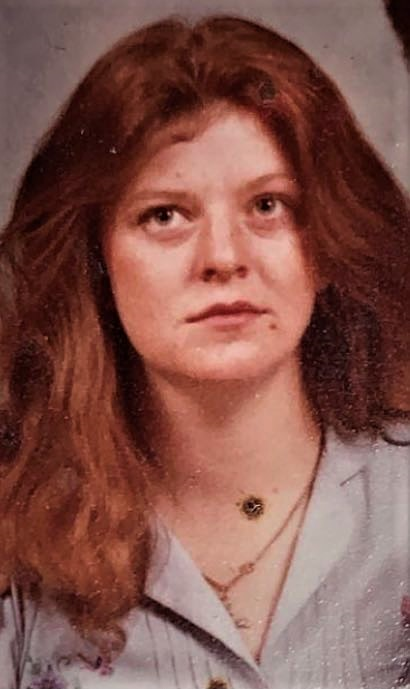 Obituary of Cynthia Jennings
Cynthia Jennings, 59, sunrise April 29,1961 and sunset, April 7, 2021 with her children by her side.
She was preceded by her parents Gloria Hernandez and Dewey Jennings and her brother Michael Riccitelli. Cynthia is survived by her children Chelly Rodriguez, Christian Jennings, Zusy Ramos, and Juventino Ramos as well as her grandchildren Aiyana Rodriguez, Arturo Rodriguez, Bobby Rodriguez, Michaele Ramos, Olivia Ramos, Neftali Santiago and great granddaughter Phoebe Rodriguez. As well as her siblings Maryann Riccitelli, Bruce Jennings, John Hernandez, and Joseph Hernandez.
Cynthia was a kind and generous soul who loved life and her family. She had a compassion for animals and people alike. She was feisty and stood up for what she believed in. She loved playing pranks on her children and making everyone laugh. She was her family's back bone and rock and kept us all together. She will be deeply missed as much as she was loved. Living on forever in our hearts, a bond that death couldn't break and forever watching over us.
A viewing will be held on Tuesday, April 13, 2021 from 2:00pm to 3:30pm with funeral services at 3:30pm at DeMarco-Luisi Funeral Home, 2755 S. Lincoln Ave. Vineland where friends and family are welcome to celebrate Cynthia's life.
Gatherring at Funeral Home
2:00 pm - 3:30 pm
Tuesday, April 13, 2021
DeMarco-Luisi Funeral Home
2755 S. Lincoln Avenue
Vineland, New Jersey, United States
Memorial Service
3:30 pm - 4:00 pm
Tuesday, April 13, 2021
DeMarco-Luisi Funeral Home
2755 S. Lincoln Avenue
Vineland, New Jersey, United States