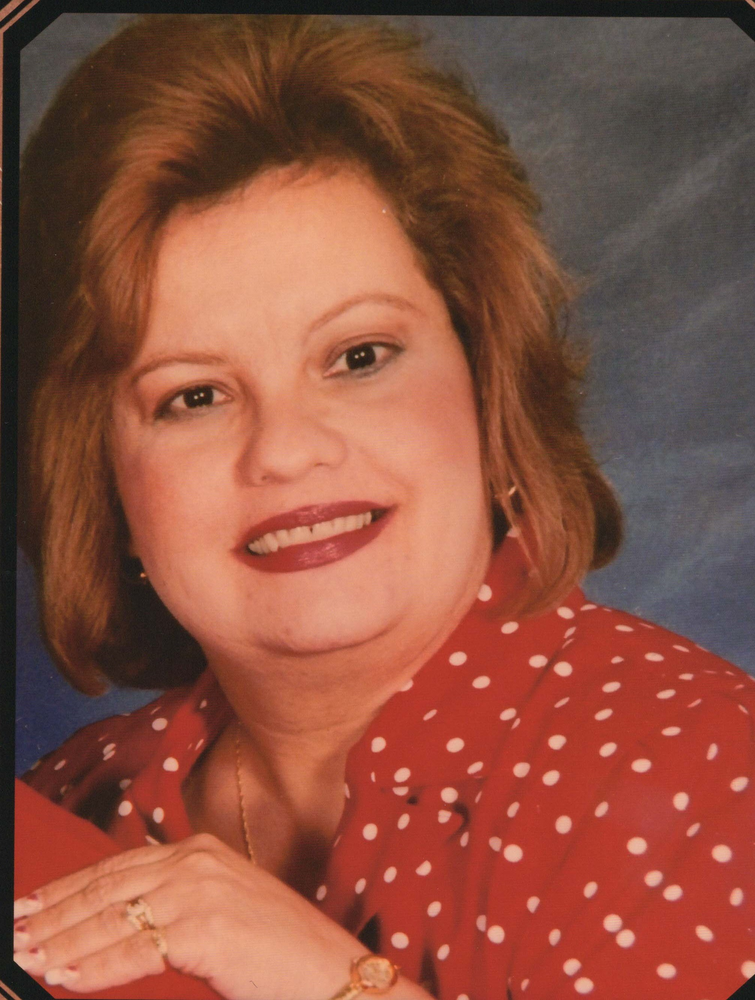 Obituary of Irma LaTorre-Miranda
Irma LaTorre Miranda, 64, of Millville, NJ, passed away on Wednesday, June 2nd, 2021 at Inspira Medical Center in Vineland, NJ. Irma was born in San Sabastian, PR to Ana Luisa Quiles and Manolin LaTorre, on June 8th, 1956. She was raised by her loving aunt, Ana LaTorre who she dearly loved and called "mom".
Irma went to Hammonton High School and enjoyed working for the elections in Vineland, as a poll worker where she was able to talk with and be of service to many in the community.
Irma was devoted to serving God and her church as a member of the Rock of Salvation in Vineland. She also had the opportunity in her former years to visit and live in the country of Haiti with her mom, Ana LaTorre and missionary cousins, Jeanette and Rafael Jimenez who were doing ministry service.
Irma also enjoyed traveling to Mexico with her late daughter, Irnette Ramirez to visit the Ramirez family in Monterrey.
If you knew Irma, you know she had a great loud laugh when talking to her family and friends. She also enjoyed communicating via Facebook and phone. Irma loved her husband, Jose Miranda, and son, Joshua, immensely and she cherished the time she had with them, especially when Jose cooked his delicious Salvadorian style foods like tamales.
Irma was loved by everyone, and she will be truly missed. She will live forever in our hearts.
She is predeceased by her daughter, Irnette Ramirez; brother, Eduardo LaTorre and cousin, Jeanette Jimenez.
Irma is survived by her loving husband of 21 years, Jose Miranda of Millville, and her son, Joshua Miranda; grandchildren, Andres Rosario, Malena Rosario, and Elian Rosario; stepchildren, Joey Miranda, Lissette Miranda, Jonathan Miranda and Steven Miranda; her father, Manolin LaTorre (Estrella) and her aunt, Ana LaTorre, who raised her, as well as her niece, Rebecca Vera; siblings, Yvette LaTorre, Joel LaTorrre, Elieser LaTorre and Oneida (Herbie) Morales and many nieces, nephews, aunts, uncles, and cousins.
Family and friends will be received on Monday, June 14th, 2021, from11:00am to 12:00pm with a funeral service at 12:00pm at DeMarco-Luisi Funeral Home, 2755 S. Lincoln Ave in Vineland. Burial will follow at Siloam Cemetery, Vineland.
Final Resting Place
Monday, June 14, 2021
Siloam Cemetery
550 N. Valley Ave.
Vineland, New Jersey, United States
Visitation at Funeral Home
11:00 am - 12:00 pm
Monday, June 14, 2021
DeMarco-Luisi Funeral Home
2755 S. Lincoln Avenue
Vineland, New Jersey, United States
Funeral Service
12:00 pm
Monday, June 14, 2021
DeMarco-Luisi Funeral Home
2755 S. Lincoln Avenue
Vineland, New Jersey, United States