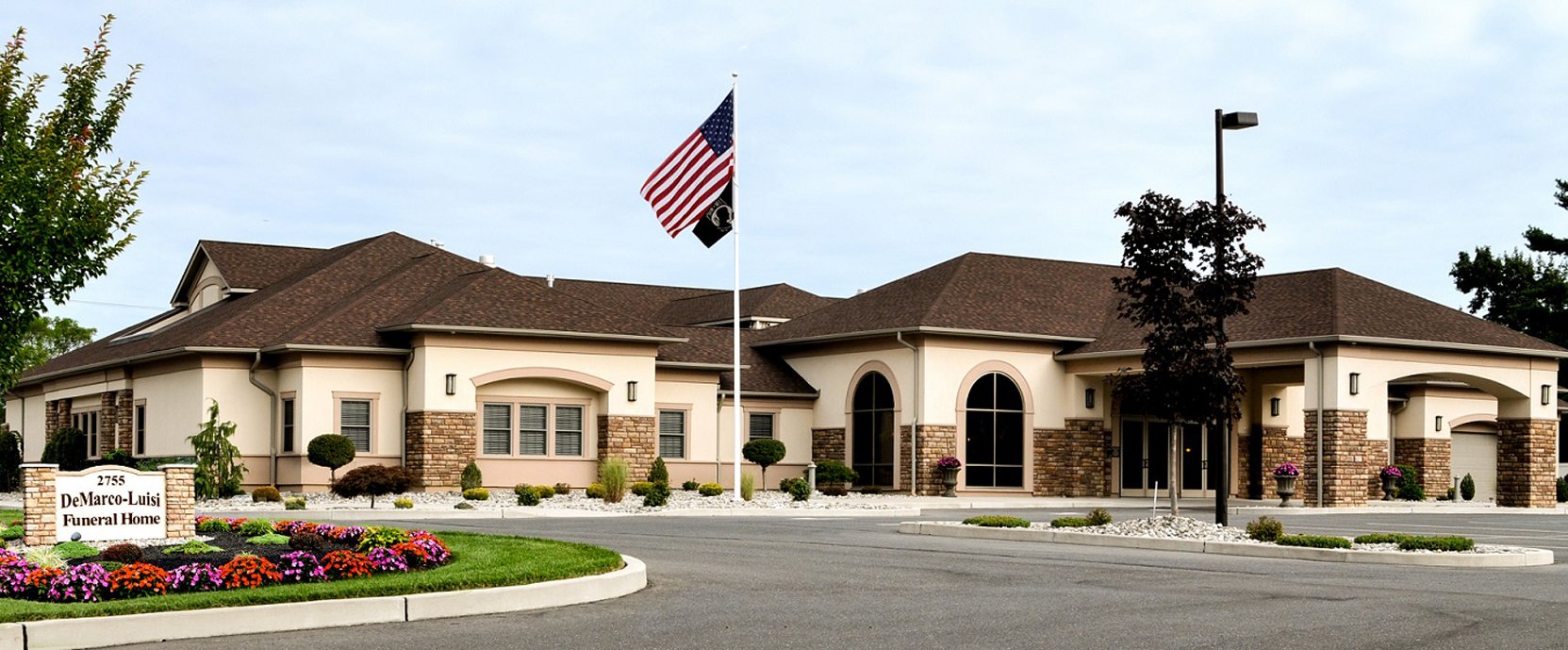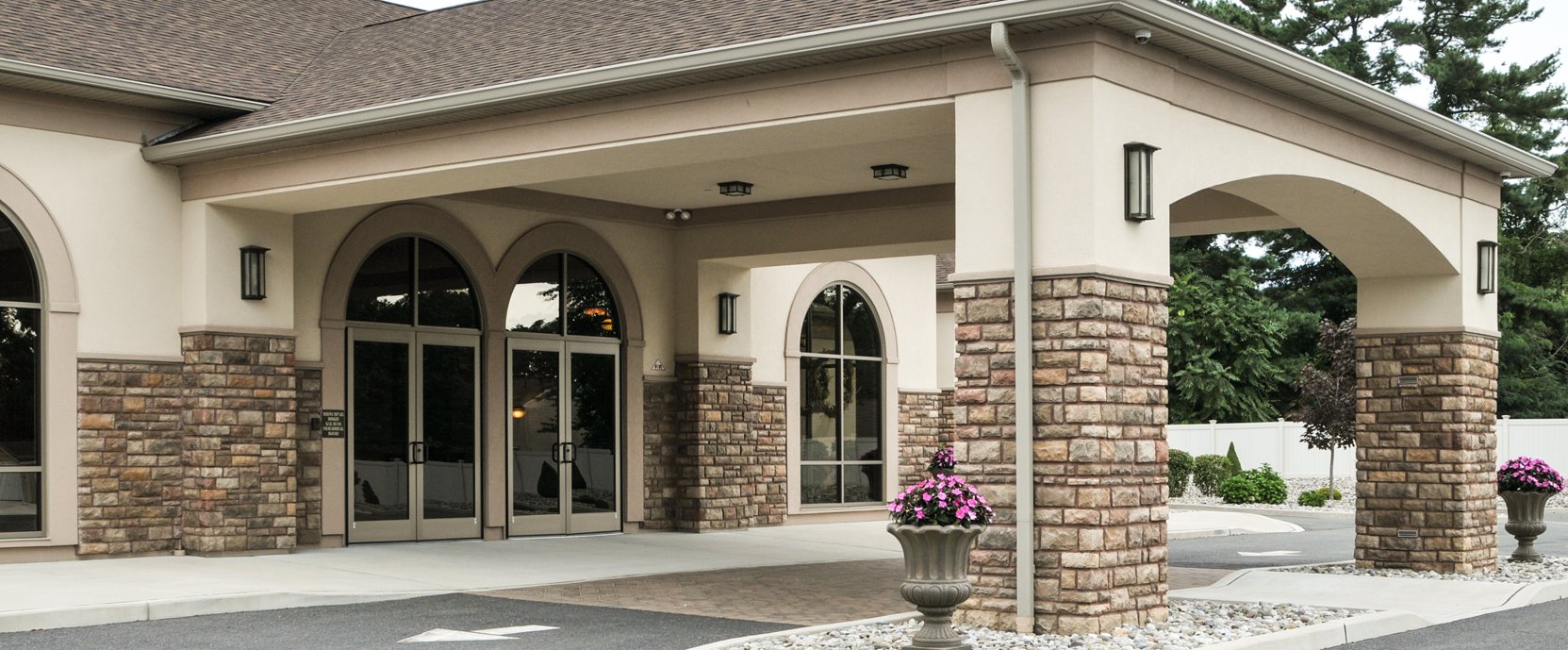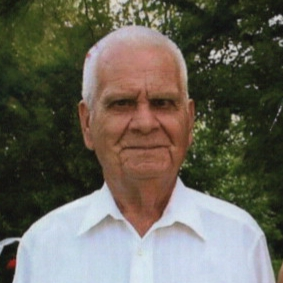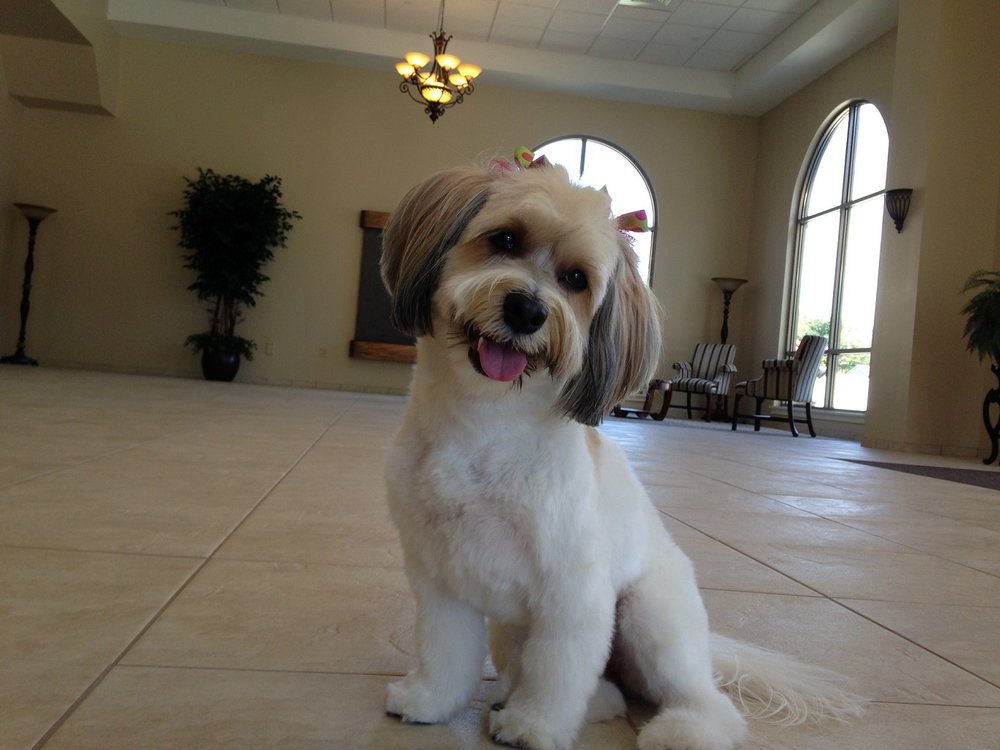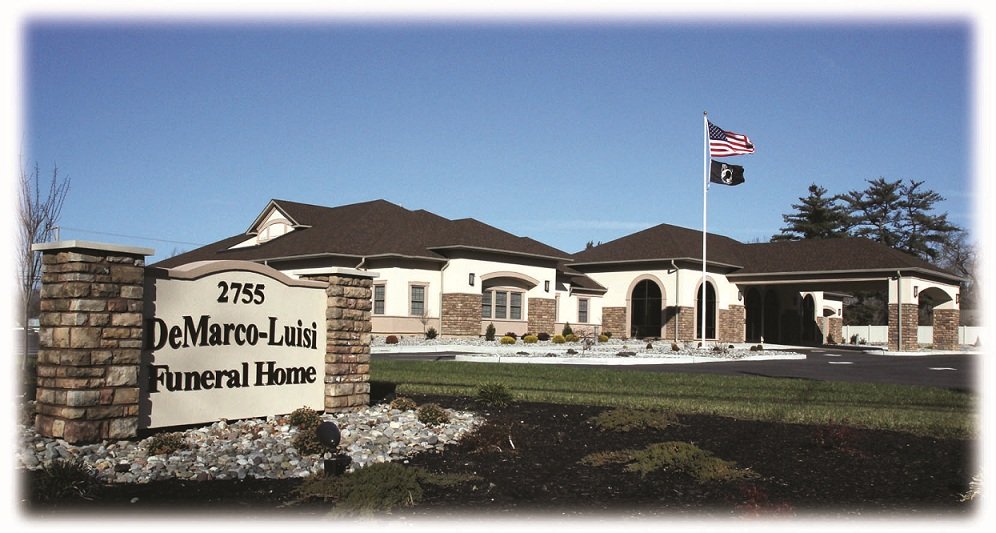 Obituary of Newton P. Turner
Newton "Pinkie" Turner, 86 of Vineland, NJ passed away on July 27, 2021. Pinkie was born in Madison County, NC to Gracie and Dewey Turner on March 15, 1935. He moved to NJ with his brother in the 1950's. Pinkie came to NJ to look for a better life and way of living than what was in Tennessee. He was known as a "rebel rouser", known for the Sand wash gang fight that made the newspapers here and in his hometown.
He began work in Vineland at a basket factory then started his career in roofing with Wilhelm Roofing, then Brown's Roofing and Rigoli Roofing. He was known for his skills and being the best hot wagon operator around. Pinkie was a major advocate and "voice" in the Local 30 Roofer's Union. Pinkie loved his ladies is an understatement, his favorite was his daughter, Melinda. She went everywhere with him until she was old enough to tell mom on him. She was the true definition of "daddy's little girl". Pinkie became a grandfather and the best Papa ever even to the kids his daughter unofficially adopted. Those who entered her home entered into their family and grew to love Pinkie as much and vice versa.
Pinkie loved animals. His favorite childhood pet was his white rooster, who he and his brother made mean to attack people. So their mama made the rooster dinner. He always made sure his daughter had dogs and whatever she wanted she got. He constantly complained about Melinda's animals but he loved them all. Pinkie was a very sociable man. He always had a story to tell. He loved his family from Tennessee, and he loved telling the family stories. He loved family meals, gatherings and just sitting around outside with family. He had a very good memory and could rattle off his siblings dates of birth and dates of death at any given moment. He enjoyed good ol' Gospel music. He was a pretty basic man, liked jeans and a buttondown striped shirt with a jean jacket and his hair slicked back. He always told his daughter "Us Turner's Always stick together" and that was word enough for her to live by. The best way to end his obituary is "Mama, Papa is a legend". He may be gone, but will never be forgotten.
Pinkie is survived by his daughter, Melinda Harris (née Turner) of Vineland; grandsons, Jacob Harris, Kenneth (Lauren) Harris III and Joseph (Courtney) Harris Sr; great grandchildren, Joseph Harris Jr, Kenneth Harris IV, and Eleena Grace Harris; his ex-wife and companion, Rhoda Turner and brother, RV Turner.
Pinkie is predeceased by his parents; siblings, Gladys, Hazel, Lester (Betty), Bo (Shirley), Scott, Frankie, JD, and Essie Lee.
Relatives and friends will be received on Monday, August 2, 2021 from 11:30am to 12:30pm at the DeMarco-Luisi Funeral Home 2755 S. Lincoln Ave. Vineland, followed by funeral services at 12:30pm. Burial will follow at Chestnut Grove Cemetery in Elmer, NJ.
Visitation at Funeral Home
11:30 am - 12:30 pm
Monday, August 2, 2021
DeMarco-Luisi Funeral Home
2755 S. Lincoln Avenue
Vineland, New Jersey, United States
Funeral Service
12:30 pm - 1:00 pm
Monday, August 2, 2021
DeMarco-Luisi Funeral Home
2755 S. Lincoln Avenue
Vineland, New Jersey, United States
Final Resting Place
1:30 pm - 2:00 pm
Monday, August 2, 2021
Chestnut Grove
32 Richwood Rd
Elmer, New Jersey, United States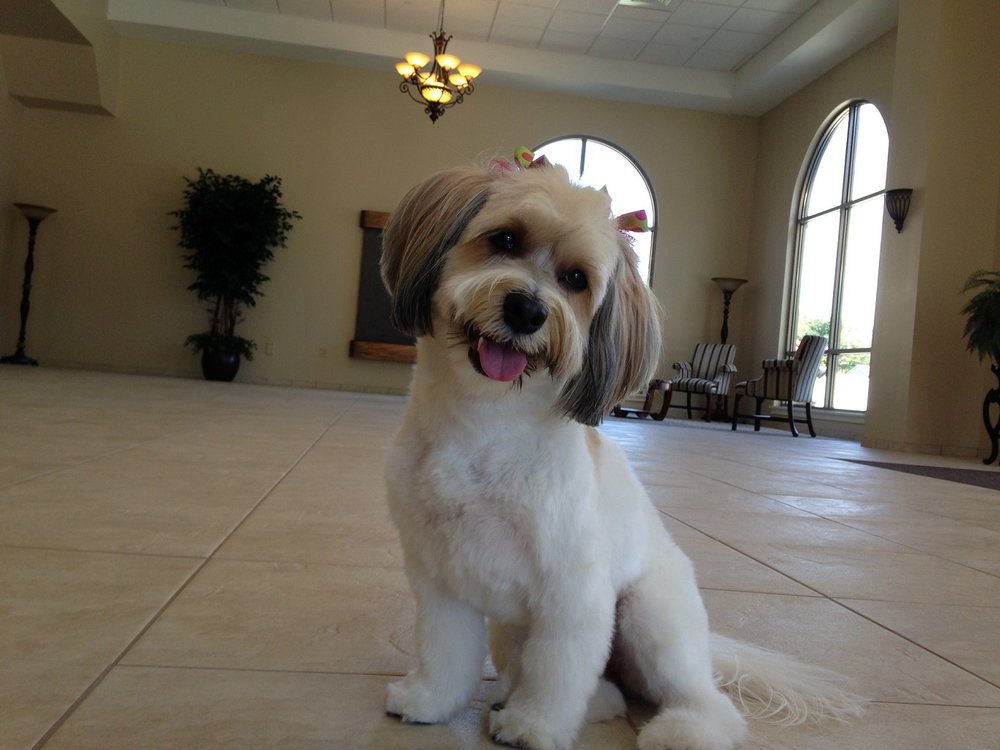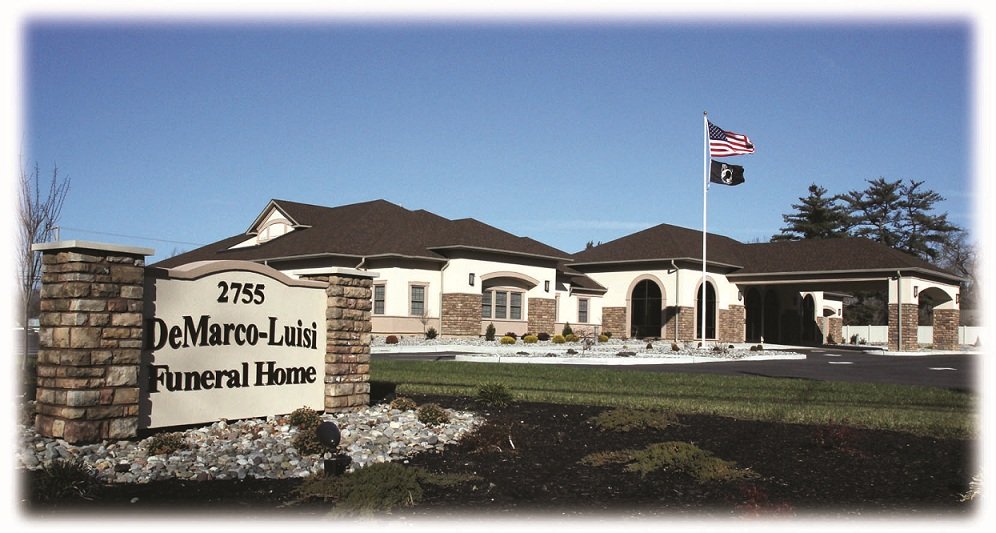 Share Your Memory of
Newton