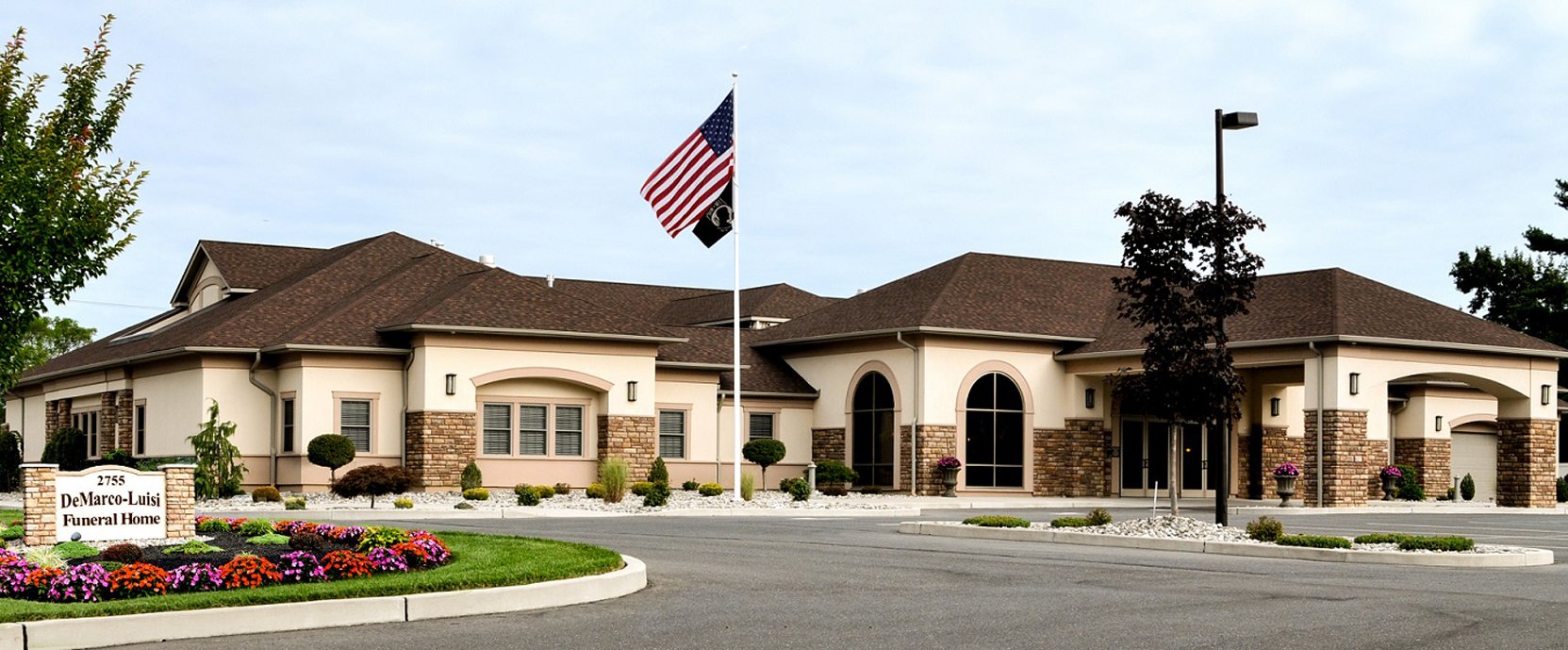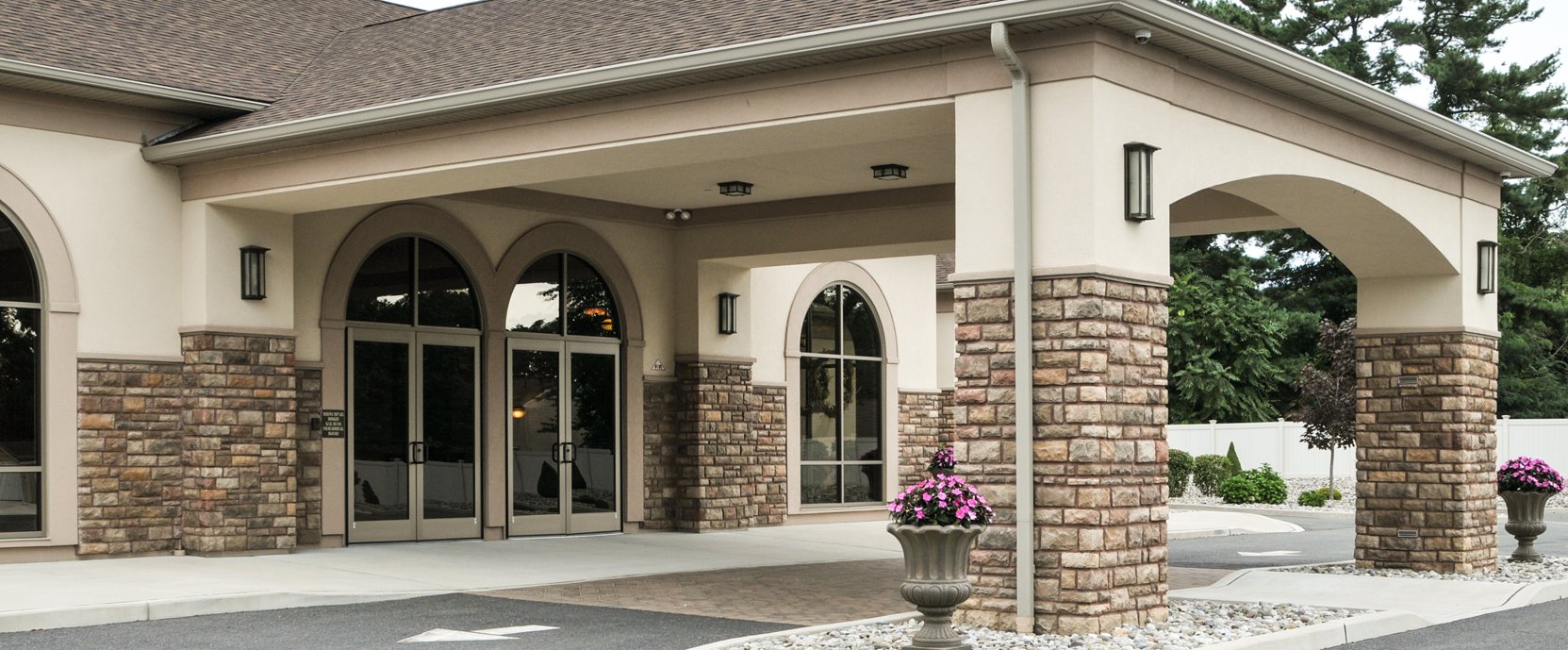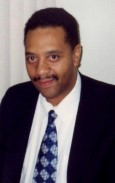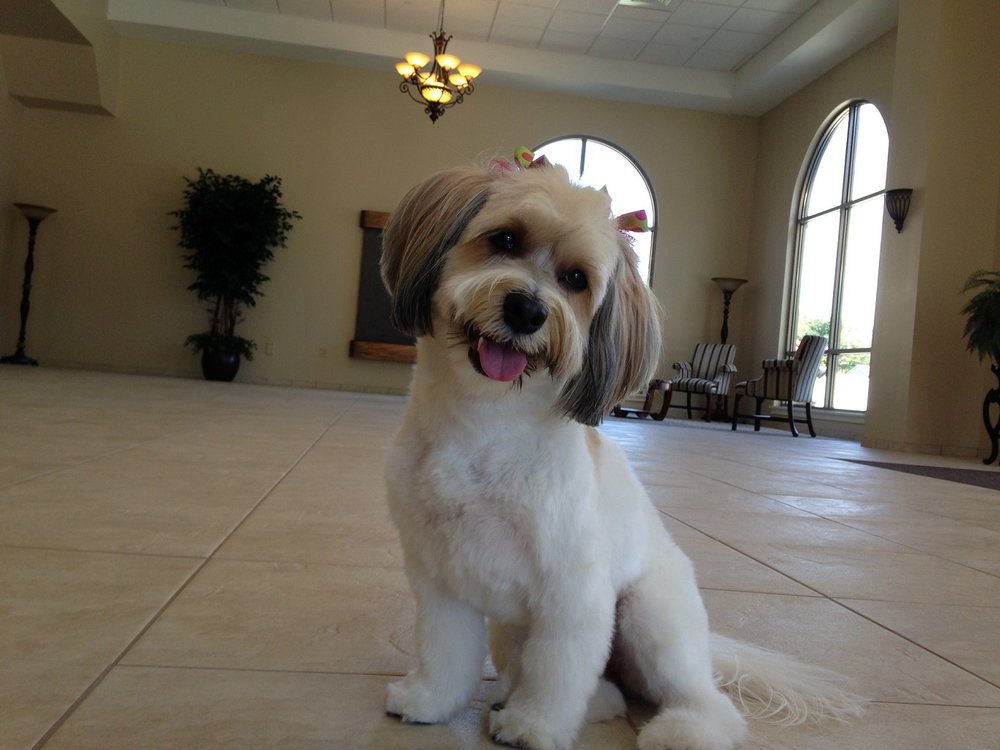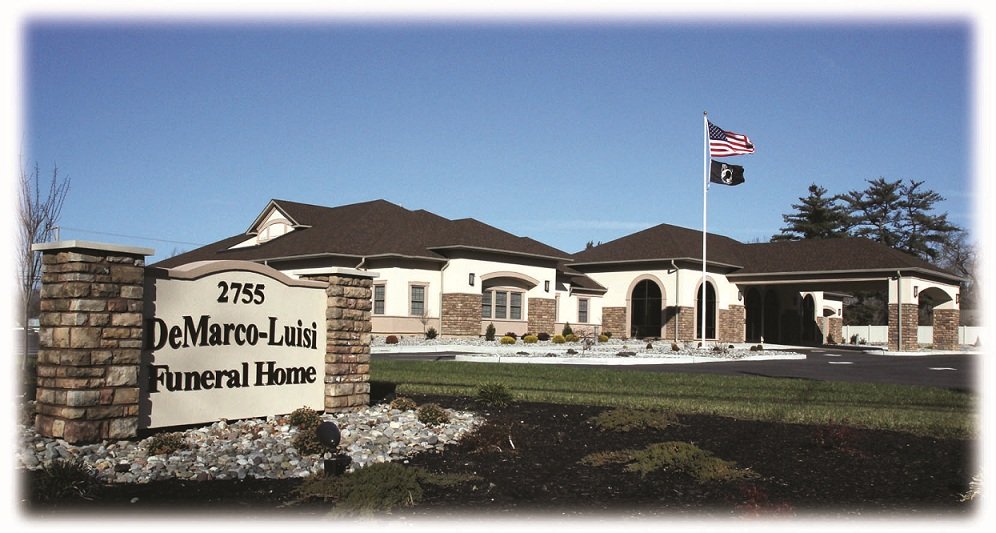 Obituary of Howard A. Thompson
Please share a memory of Howard to include in a keepsake book for family and friends.
Howard Aaron Thompson, affectionately called Noel by his family, was born on December 24, 1949 and passed away on October 13, 2021 at Inspira Medical Center in Vineland, NJ.
Howard was born in Atlantic City, NJ to his loving parents, Harold Mitchell and Mary Thompson Alston. In the 1940s, young doo-wop vocal groups were popping up in major cities throughout United States. True to his Jersey Shore roots, Howard formed his own doo-wop group. They would entertain the whole neighborhood. And thus, began his love for his neighbors. Howard was honored to sing at The Carnegie Hall in NYC with his male chorus group.
Howard earned his bachelor's degree in Mathematical Science and Accounting at Rowan University (formerly Glassboro State College). Howard was honorably discharged from the United States Navy in 1981 after serving eight years. He worked as a payroll officer in a disbursing office.
As a loving son, Howard financially assisted his single mother who was raising his two younger sisters. However, more important to Howard was the spiritual welfare of his family. He would often write encouraging letters to his mother and siblings.
Howard enjoyed traveling the world and meeting new people. He enjoyed fishing and playing basketball. However, his true talent was displayed off the courts.
After completing an intense Bible course in the early 80s, Howard dedicated his whole life to serving his God, Jehovah. He was baptized and became a member of Jehovah's Witnesses on November 5, 1983. A decade later, he met a faithful and God-fearing minister named Aida. They married on November 10, 1993. Together, the two would share the wonderful good news found in the Bible with their neighbors and community. Howard was very thorough and diligent in his ministry, often dedicating 100+ hours monthly preaching house to house throughout South Jersey, conducting Bible studies and serving in his local congregation at the Vineland Kingdom Hall.
Howard is predeceased by his father, Harold Mitchell of Jacksonville, Florida; his mother, Mary Thompson Alston and his sisters, Sharon Mitchell and Natalie Rebecca Alston all from Atlantic City, NJ; and his grandmothers, Ruthie Waters of Hampton, VA and Lottie Brown of Great Neck, NY; his uncle Solomon Thompson of Red Bank, NJ; and his favorite cousin, Samuel Webster of Tinton Falls, NJ.
Howard will be missed but never forgotten! Left to cherish fond memories are his wife, Aida Thompson; his son, Joshua Gomez; his sister, Norma "Norjae" Alston; his nephew, Tyree "Jessee" Wynn, and his great niece, Zoey El-Dana Wynn and his grandchildren, Abigail and Micaela Gomez.
Family and friends will be received on Thursday, October 21, 2021 from 10am to 11am, followed by funeral services at 11am at DeMarco-Luisi funeral Home 2755 S. Lincoln Ave., Vineland. Burial will follow in Siloam Cemetery, Vineland.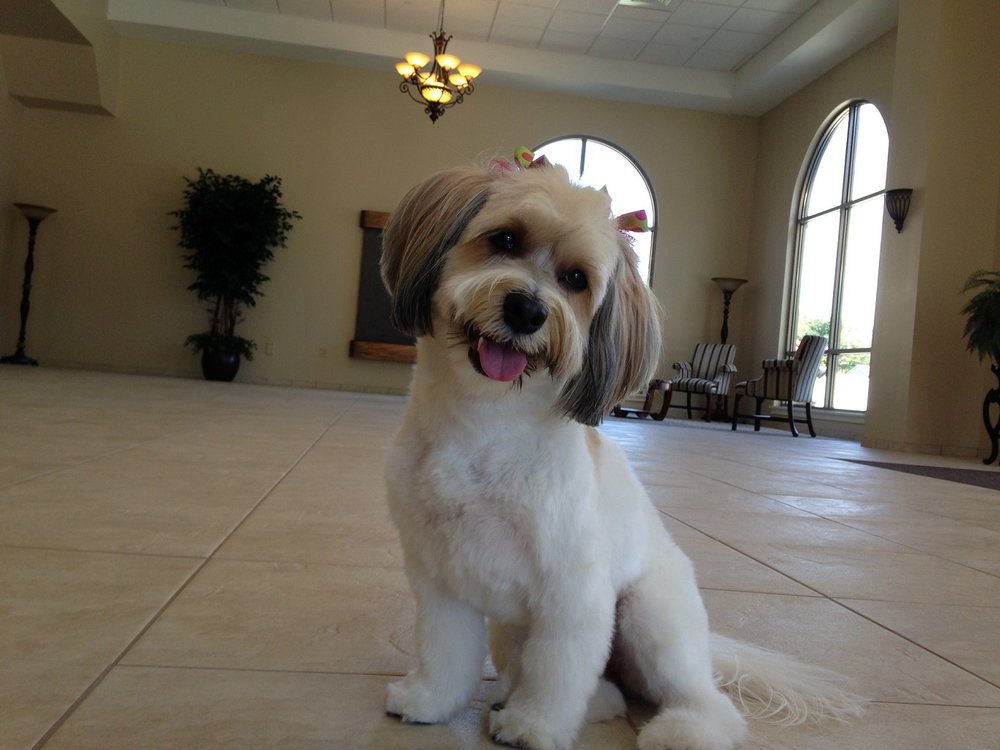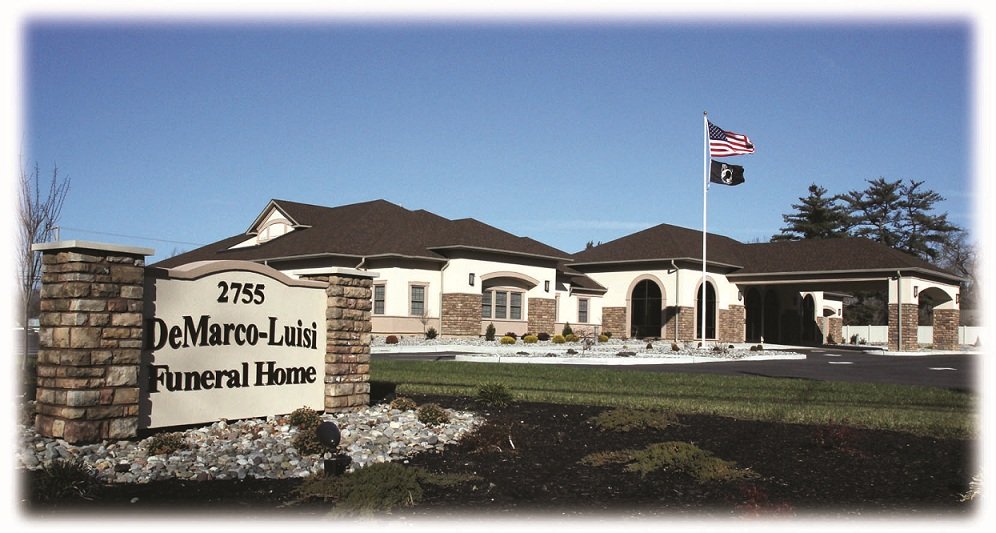 Share Your Memory of
Howard