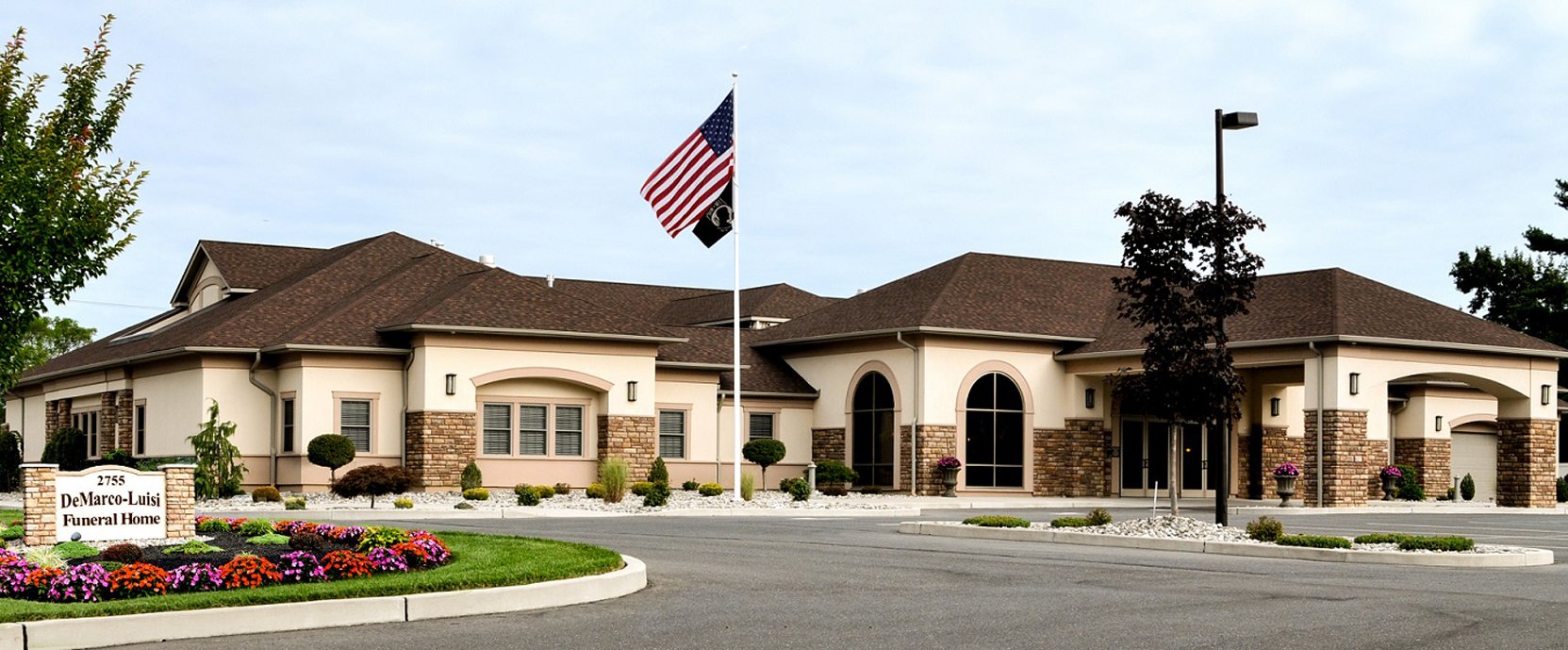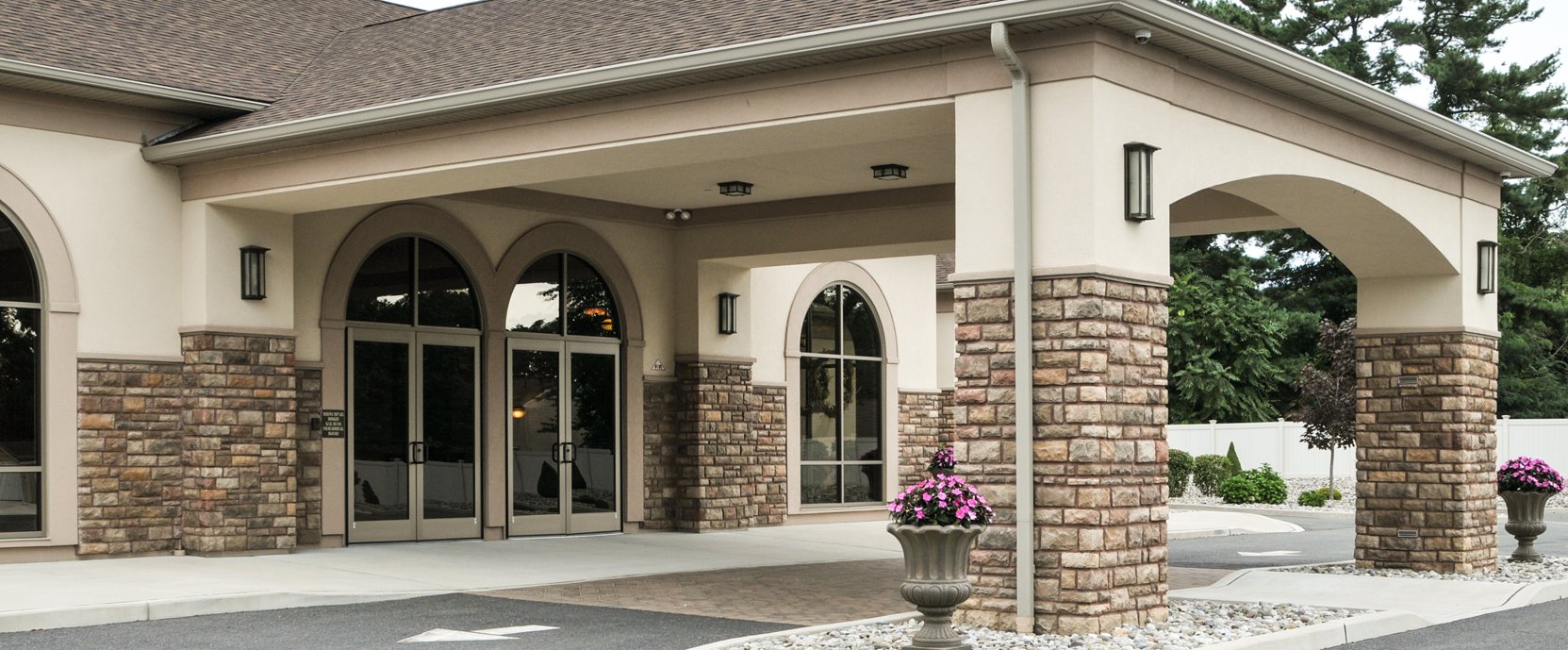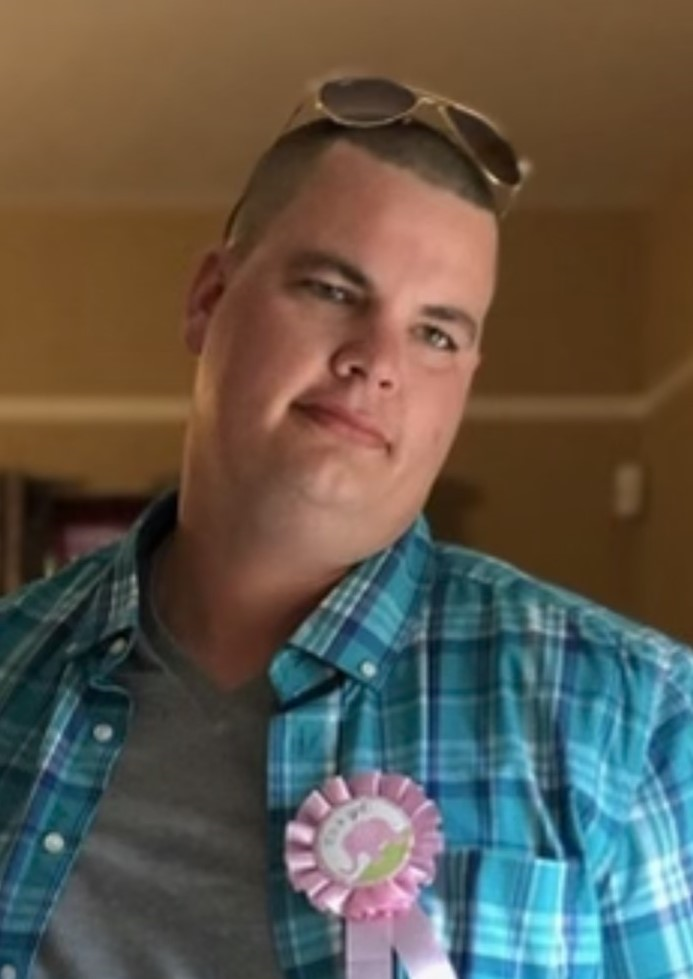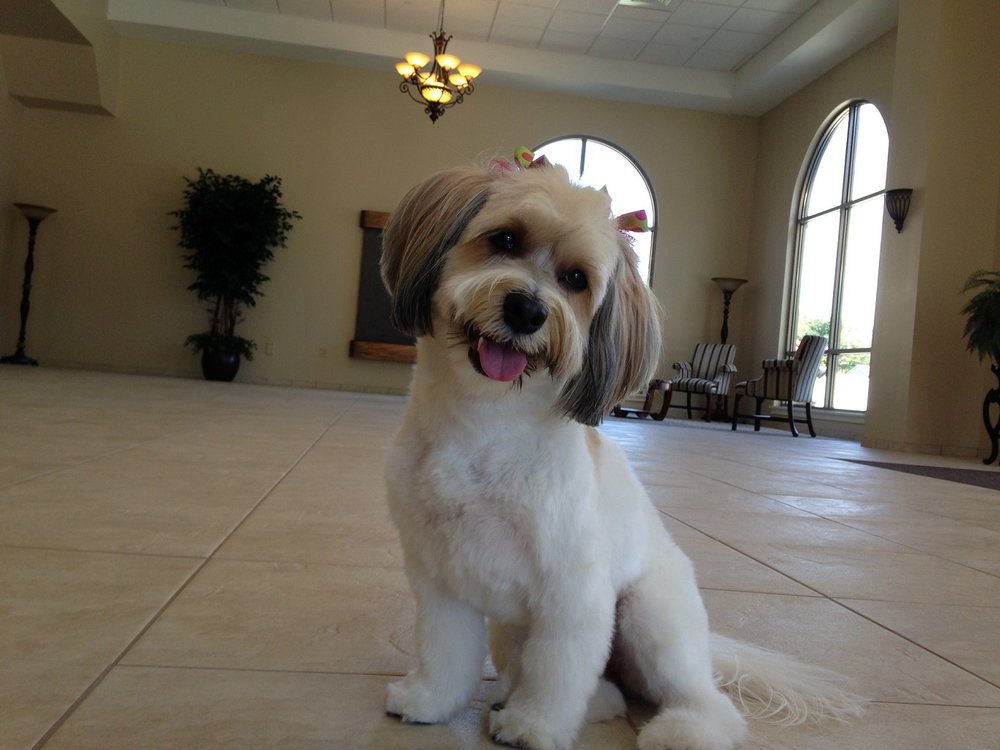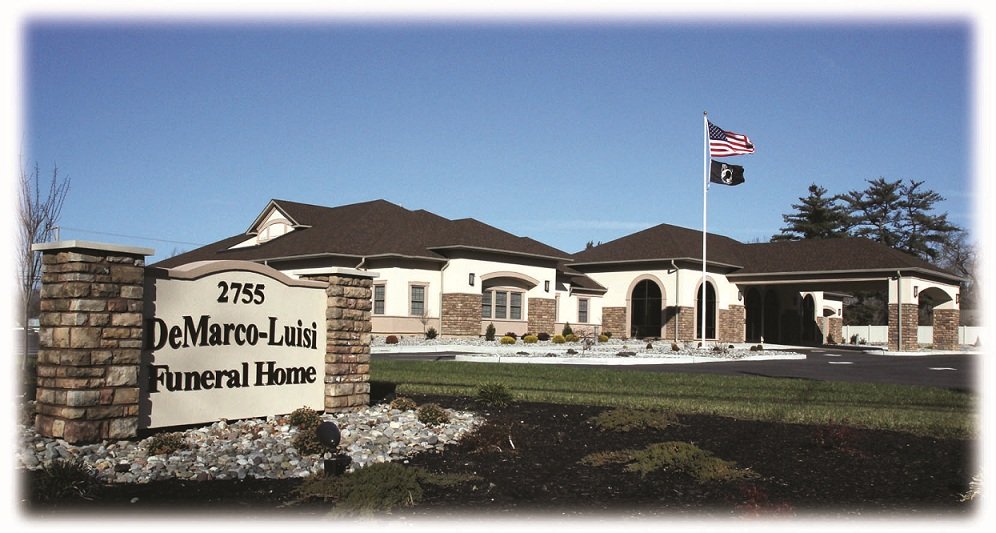 Obituary of John J. Mayville
Please share a memory of John to include in a keepsake book for family and friends.
John Mayville, 31, of Marlton, passed away suddenly with his loving family at his bedside on Wednesday, November 30, 2022, at Virtua Hospital, Marlton.
Born on March 21,1991 in Vineland, he was the son of Carolyn and Michael Joslin. John was a devoted father to Skylar Mayville. His little girl was his whole world and would do anything for her. According to his fiancé, Skylar was John's favorite person in the whole world.
John grew up in Vineland until moving to Marlton in 2021. John graduated from VHS in 2009 and went on to attend Pennco Tech. John worked for Lehigh Hanson for the past 10 years as a heavy equipment operator. Prior to that, he worked at Sears Auto, Monroe and Lilliston Ford.
John participated in many sports as a young boy, karate, and he played baseball and football all the way through his high school years. John was a devoted Eagles fan and attended many games with his grandparents. John knew all there was to know about the Eagles and the players, and would challenge anyone on any player. John also enjoyed watching and playing basketball with his brother, Michael, and friends.
John enjoyed riding his dirt bike, and playing the guitar at an earlier age. He also enjoyed vacationing, camping and crabbing with his family. John loved fishing with his grandparents out on their boat.
If you needed the weather report, John was always calling his family letting them know when and how much snow was coming. He often voiced he should have went to school for meteorology. John also loved his mustangs and belonged to Made 4 Us auto club. John enjoyed and loved spending time with his family and friends, but most of all he loved spending time with his daughter. He was a most attentive and amazing father, there was not anything he would not buy or do for his little girl. His brother was his best friend in the whole world, and his grandfather, John Mayville, was also his best friend.
John is survived by his fiancé, Bridgett Dunn; his daughter, Skylar Mayville; his parents, Carolyn and Michael Joslin, Sr.; his brother, Michael Joslin, Jr., and girlfriend Brianna Susinni; his maternal grandparents, Carolyn and John Mayville; paternal grandparents Edie and Wayne Joslin and Patricia and Ron Halter; maternal aunt and uncle Mary Ellen and John Booras who were also his god parents; and cousins John, Miranda and Briana; and many more aunts, uncles, and cousins.
Relatives and friends will be received on Sunday, December 11, 2022, from 5:00pm until 7:00pm at DeMarco-Luisi Funeral Home, 2755 S. Lincoln Ave., Vineland, and again on Monday, December 12, 2022, from 10:30am until 11:30am at Christ the Good Shepherd Parish/Sacred Heart Church, 1010 E. Landis Ave., Vineland. A funeral mass will follow the viewing at 11:30am. Interment will be held in Sacred Heart Cemetery, Vineland.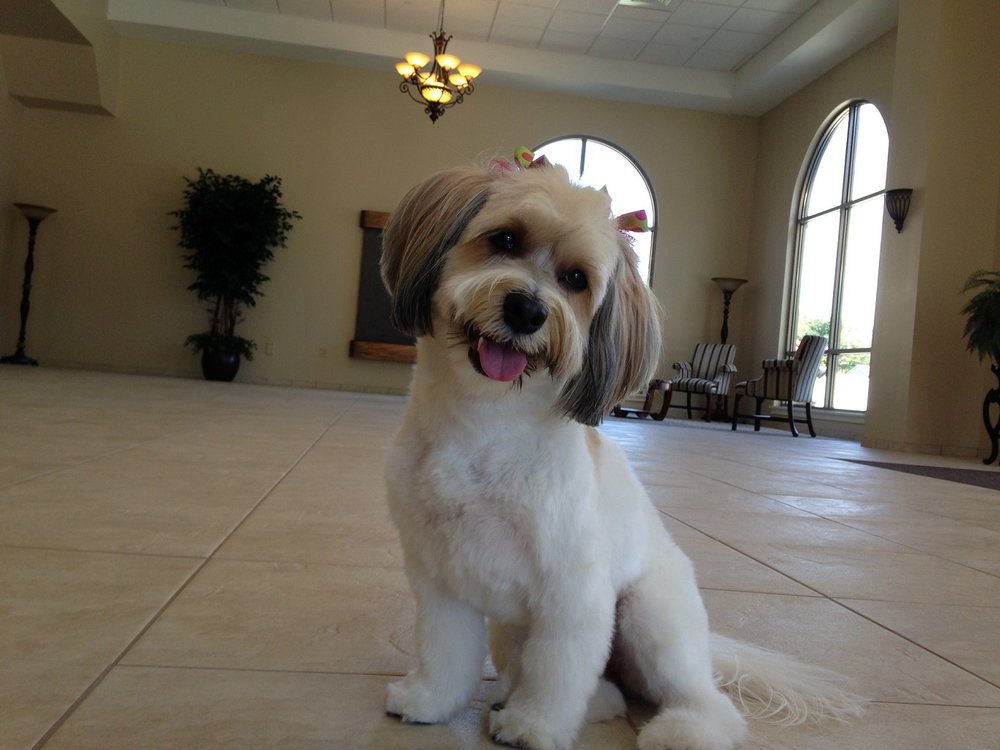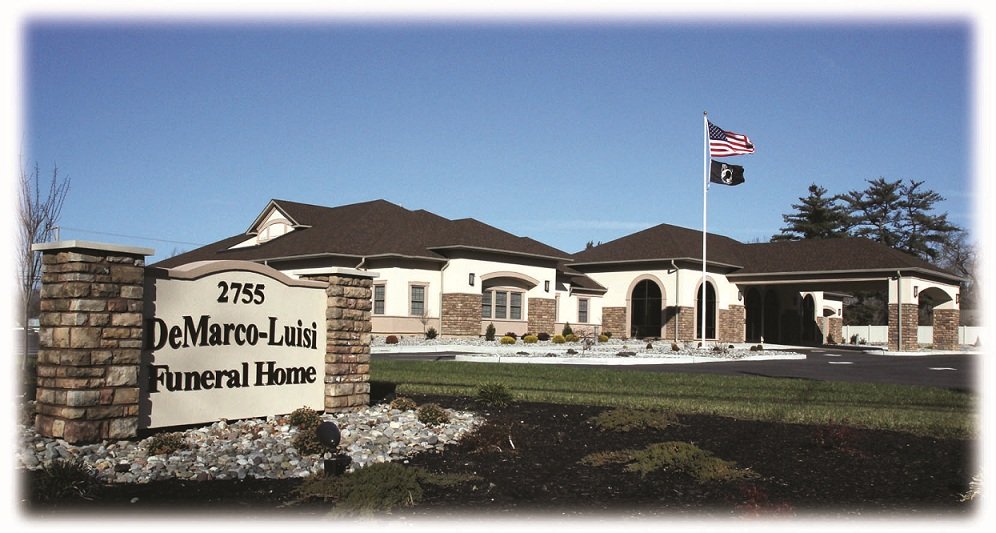 Share Your Memory of
John