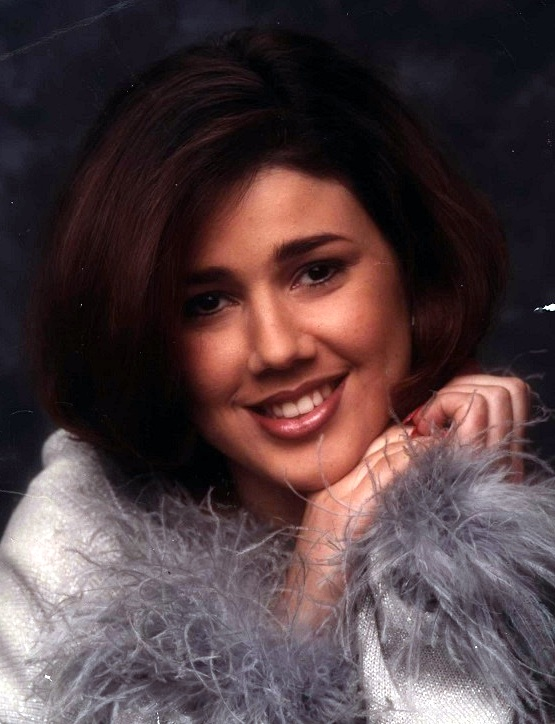 Obituary of Lissett Queen
Lissett Queen, age 40, of York, PA died Saturday, July 29, 2017 at her mother's home surrounded by her family.
She was the wife of Keith Queen with whom she shared 14 years of marriage. She was born in Vineland, NJ and raised in Buena, NJ. She moved to York, PA in 2005 where she began her beautiful family. She enjoyed baking and watching television/movies with her family. Lissett and her sister Tina spent countless hours talking and sharing their daily life experiences and had many laughs and tears together. Lissett enjoyed spending quality time with her mother, nephews and niece and showered them with love and laughter.
Lissett was an active member of Saint Joseph Catholic Church in York, PA. She graduated from Buena Regional High School in 1996. She had an Associates Degree in Business Administration and was employed at The Food Lion in York, PA where she was a manager for eleven years. She was an active Lady of Lil Dog (Keith) of the Infamous Ryder's bike club for four years.
For the past five years, Lissett battled breast cancer. She was a strong, courageous fighter. Her desire to live became an admiration and inspiration to all that came in contact with her. She was loved by many friends in Vineland and Buena, NJ and York, PA. She touched everyone with her infectious smile and beautiful laugh.
Lissett was predeceased by her paternal grandparents, Sixto and Primitiva Rodriguez, and parental aunt, Gladys Ortiz. She is survived by her husband Keith Queen, two sons, 8 year old Keith Jr. (KJ), and 5 year old Tyce Queen; mother Nancy Orama and father Manuel Rodriguez; brother Manuel Rodriguez, Jr. (Manny) and sister Tina Rodriguez; grandparents, Ramon and Felicita Orama; nephews Gabriel Rodriguez, Jerod and Naetron Wynder, Elijah Rodriguez, Anthony Collazo; niece Nancy Wynder, three great nephews and two great nieces, four aunts and eleven uncles.
A viewing will be held at the DeMarco-Luisi Funeral Home 2755 S. Lincoln Avenue, Vineland, NJ on Thursday, August 3, 2017 from 6:00 p.m. to 8:00 p.m. and on Friday, August 4, 2017 from 9:00 a.m. to 11:00 a.m followed by a graveside service at Our Lady of Victories Cemetery in Landisville, NJ, where Lissett will be laid to rest. In lieu of flowers, donations can be made to a trust fund for the children, Keith and Tyce Queen. Mail checks to P.O. Box 635, Vineland, NJ 08362. All checks made payable to Keith Queen.