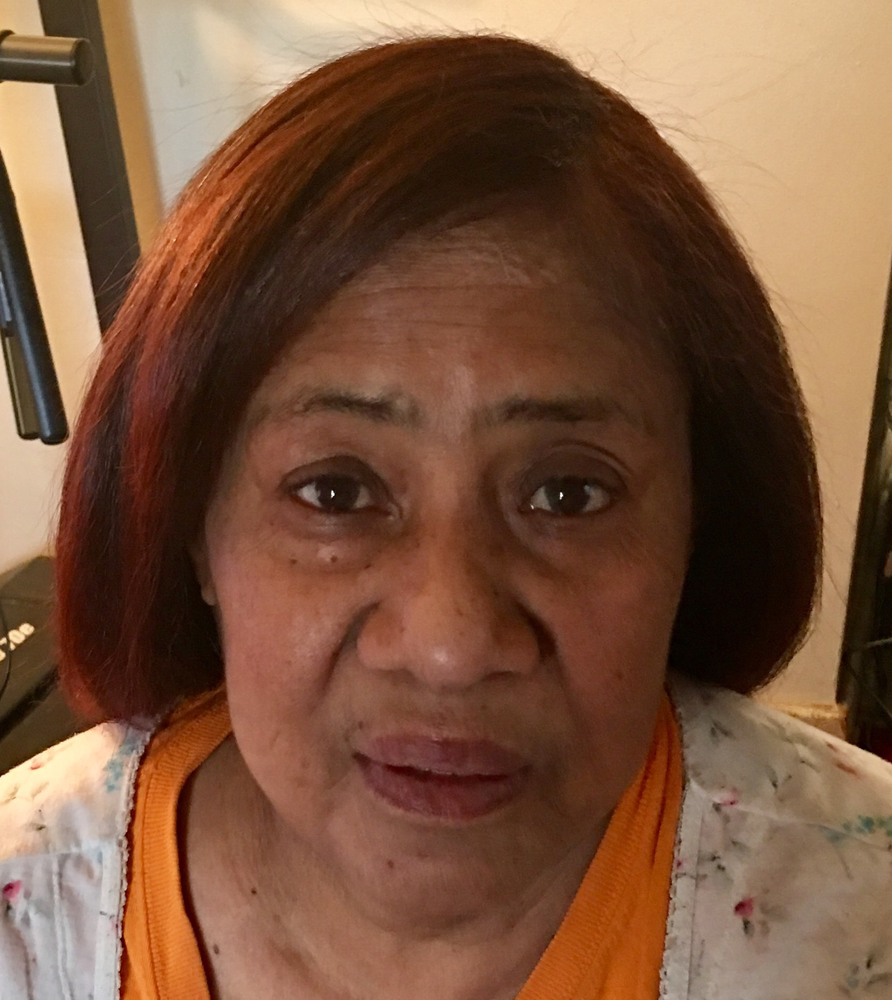 Obituary of Felicita Rosario
Felicita Rosario, 70 of Vineland passed away on Saturday, September 30, 2017 at Cooper Medical Center.
Born in Humacao, Puerto Rico, she was employed by Casa Di Bertacchi as a packer for many years.
She was predeceased by her mother, Eva Ramirez; her father, Rosendo Rosario and daughter, Nelly Soto.
Felicita is survived by her son, Jose A. Soto and wife Beatriz Soto; her granddaughters, Shaina Marie Soto and Savanna Soto, her grandson Alexander Claudio and his fiancé Heather Plummer; great grandsons, Alexander Isayah Claudio and Jayden Alexander Claudio; sisters, Ana, Iris, Carmen Julia, Carmen Gloria, Maria Elena, Medelicia and Myrta Rosario; brothers, Rosendo Jr, Wilfredo, Luis Almendo, Pedro, Cesar, Jose Antonio and Hector Manuel Rosario, many brothers-in-law, sisters-in-law, nieces and nephews.
Graveside services will be held on Friday at 11:45am at Sacred Heart Cemetery, Vineland. Family and friends will be received on Friday morning from 9am to 11am at the DeMarco-Luisi Funeral Home 2755 S. Lincoln Ave., Vineland.