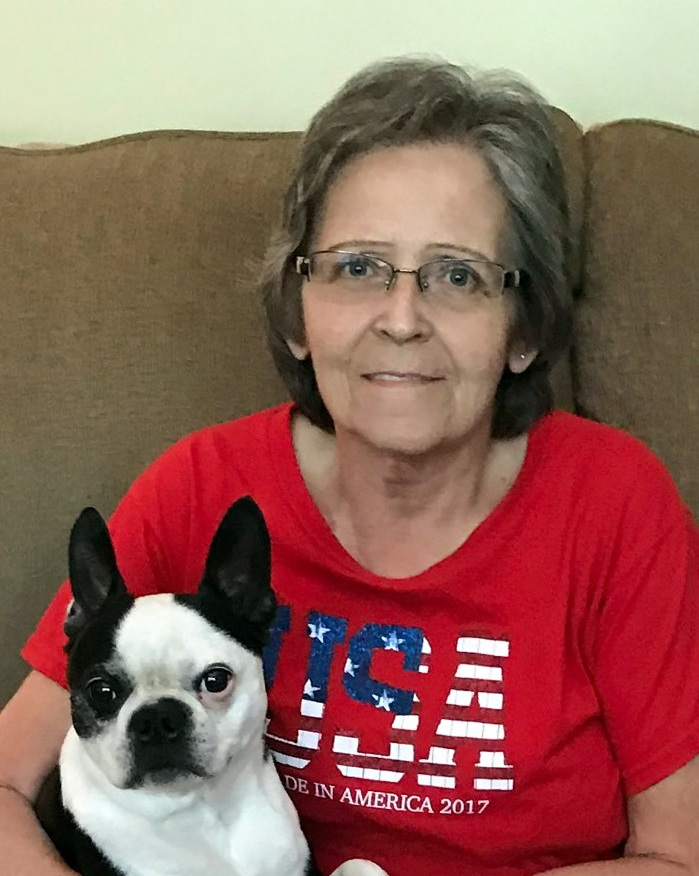 Obituary of Rose Marie Williams
Rosemarie Williams, 61, of Millville, passed away peacefully at the Samaritan Healthcare & Hospice after courageously battling a lengthy illness.
Rosemarie was born in Bridgeton to the late Robert and Rose Rinick and raised in Millville. She was also predeceased by her husband, Fredrick Williams who passed away in 2012.
Before recently retiring, Rosemarie worked at Inspira Medical Center for 35 years as a certified Phlebotomist in the outpatient laboratory.
She enjoyed baking and cooking big dinners for her family and friends. Rosemarie liked bird watching and enjoyed anything to do with nature and animals. She also loved watching the Pittsburgh Steelers during football season with her grandchildren, but most of all she loved being with her beloved dog Comet.
Rosemarie is survived by her daughter, Amber Patton of Millville; a son, Vincent Hunter of Millville; four grandsons, Christopher and Anthony Patton, both of Vineland, and Angelo and Dominick Hunter, both of Seaside Heights, NJ. She is also survived by several cousins and her beloved best friend Comet.
A memorial service to celebrate Rosemarie's life will be held on Wednesday, November 1, 2017, 5:30pm to 7:30 pm at the DeMarco-Luisi Funeral Home, 2755 S. Lincoln Avenue, Vineland.