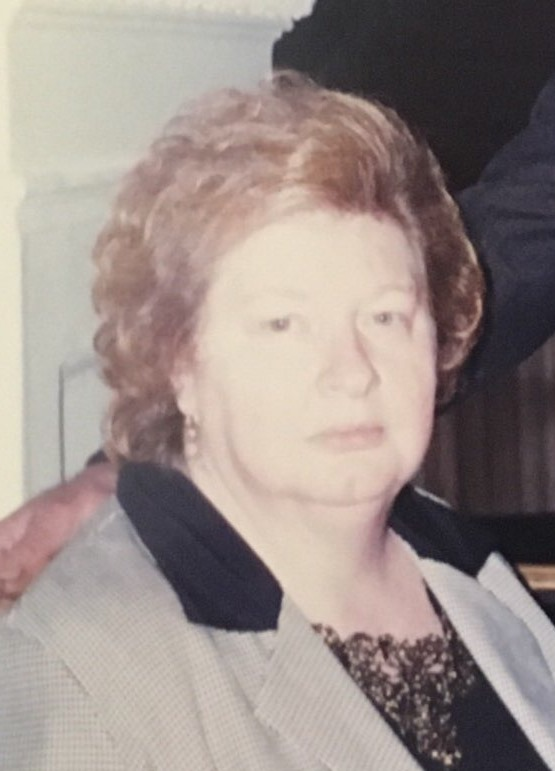 Obituary of Izell Kotes
Izell Mary (Kenney) Kotes, 75 of Vineland, died Sunday, May 6, 2018 at Cooper Medical Center. Born in Port Norris, NJ, Izell was a resident and lived most of her life in Vineland, with her beloved family.
She was employed by Rennoc in Vineland for nearly 40 years until her retirement in 2003, as a sewing machine operator.
Izell loved to play basketball in her high school years and in her later years was always found either in her kitchen baking her delicious Greek pastries or spending quality time with her grandchildren and great grandchildren. She was an original member of Saint Anthony's Greek Orthodox Church in Vineland.
She is predeceased by her parents; her loving husband, Milton and her brothers and sisters.
Izell is survived by 1 son, Jimmy Koukoutsis of Chios, Greece; 1 daughter, Arjorie Isihos of Vineland; 4 grandchildren, Maria Isihos, Litsa Mountis, Miltiadis and Xenofon Koukoutsis; 4 great grandchildren, Panagiotis and Dimitra Fotakis, Hariklia and Zoe Mountis and many nieces, nephews and cousins.
Funeral services will be held on Wednesday, May 9, 2018 at 12 noon at Saint Anthony's Greek Orthodox Church, 430 W. Wheat Road, Vineland. Izell will be laid to rest Siloam Cemetery, Vineland. Family and Friends will be received on Wednesday from 10am to 12 noon at the church. Arrangements are by DeMarco-Luisi Funeral Home, 2755 Lincoln Ave., Vineland. Memories, thoughts and prayers may be extended to the family by visiting dlfuneral.com.