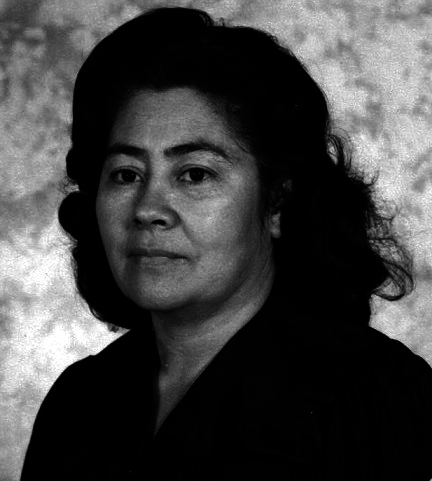 Obituary of Primitiva Rios
Primitiva Rios, 91 of Vineland, passed away on Wednesday, May 9, 2018 at Bishop McCarthy Residence, in Vineland, New Jersey. "Prima", as she was lovingly known by all, was born on June 9, 1927 to Candelario and Maria Bezares in San Lorenzo, Puerto Rico. She was the youngest of nine children.
Primitiva migrated to the United States and settled with her husband, Miguel Rios, Sr. and her young family in Reading, Pa, then later moved to New York.
She subsequently re-located to Vineland, New Jersey with her family where she worked for the Department of Labor. When she retired, she totally became involved in her favorite past time of gardening and cooking for her family.
Primitiva was preceded in death by her spouse, Miguel Rios, Sr., daughter, Carmen "Miriam" Santiago, and son, Miguel Rios, Jr.
She is survived by her daughters, Maria Rios, of New York City; Lillian Fuentes (Louis Fuentes-Alvarado) of Vineland, NJ; and Eileen Perez (William) Cordova of Tennessee; five grandchildren, five great grandchildren and many nieces and nephews which she loved dearly.
Family and friends will be received on Friday evening from 6pm to 8pm and on Saturday morning from 9am to10am, followed by a funeral service at 10am at DeMarco-Luisi Funeral Home 2755 S. Lincoln Ave., Vineland. Primitiva will be laid to rest at Siloam Cemetery, Vineland. Memories, thoughts and prayers may be extended to the family by visiting dlfuneral.com