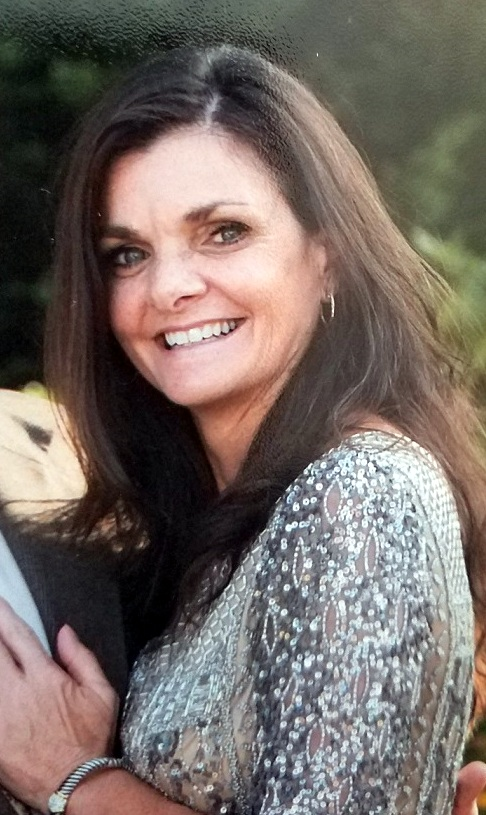 Obituary of Gina Merighi
Gina Merighi of Buena Vista Township passed away peacefully at her home surrounded by her loving family on Friday, May 11, 2018, after a courageous battle with ALS.
Gina loved spending time with her close friends and family. She was employed by the Buena Regional School District for many years. She enjoyed staying physically fit and loved running.
She is survived by her children; Brianna Dellagatta (Anthony Ramos) and Dominique Dellagatta (Joseph Seda); her parents, August "Augie" and Eleanor "Ellie" Merighi; three siblings, Julie Mendini, Sandra Abballe (Mauro) and August F. Merighi (Jen); her first husband, Michael Dellagatta; and her three beloved grandchildren, Joseph, Liliana and Gino Seda and many nieces and nephews. Gina also leaves behind the love of her life, Aldo Falasca.
Family and friends will be received on Wednesday, May 16, 2018 from 9am to 10:45am at Our Lady of the Blessed Sacrament Parish, St. Michael's Church, 504 S.West Ave., Minotola, NJ, followed by an 11am Funeral Liturgy. Gina will be laid to rest at Our Lady of Victories Cemetery, Landisville, NJ. In lieu of flowers, memorial contributions may be made to the Buena Braves Athletic Association, P.O. Box 293, Minotola, NJ 08341. Arrangements are by DeMarco-Luisi Funeral Home 2755 S. Lincoln Ave., Vineland. Memories, thoughts and prayers may be extended to the family by visiting dlfuneral.com.