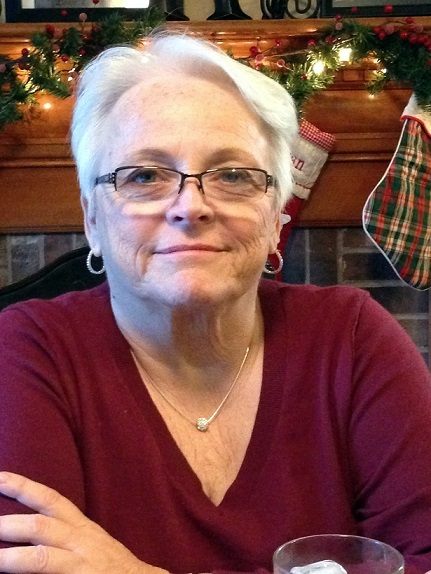 Obituary of Carla Yates
Carla Barbara Yates, 68 of Vineland New Jersey, passed away Tuesday, May 22, 2018. She passed away peacefully in her home in Valdosta Georgia where she lived with her daughter, son-in-law and grandchildren.
Born in Millville on June 1, 1949, Carla was raised in Millville and a graduate of Millville Senior High School Class of 1967. Carla pursued her dream of helping others by becoming a LPN in 1968. Her nursing career began at Millville Hospital in 1969. This led her to Rainbow Nursing Home in Rosenhayn, Foster Forbes and Wheaton's Safety and Health Departments. She retired June of 2014 as a Blood Drive Coordinator for the American Red Cross of Philadelphia.
Carla was active with Millville Women's Club and served on the Board of the Shirley Eves Center. She loved to shop and travel when she was not spending time with her family. Carla was a history buff who enjoyed all literature and documentaries on the US Presidents, First Ladies and the Royal Family. She enjoyed relaxing and shopping with her sister, Margo, in Florida and giggling and spending time with her girlfriends, who were called the "Six Pack". While in Georgia, her favorite pass time was watching Ronan and Raegan play soccer.
Carla is predeceased by her parents, Anne Marie Taylor and G. Carl Taylor, her ex-husband, David B. Yates, and her grandparents, Richard and Barbara Magee and Lehman and Marguerite Taylor.
She is survived by her one daughter, Margo Robinson (Rick), two grandchildren , Ronan and Raegan all of Georgia, sister, Margo Cresci (Joe Pustizzi) of Vineland/Florida, stepmother, Barbara Taylor of Millville, three step brothers, three aunts, and many cousins.
Family and friends are invited to attend a viewing at the DeMarco-Luisi Funeral Home, 2755 S. Lincoln Ave. Vineland on Tuesday, May 29th from 6pm-8pm and again on Wednesday, May 30th from 9am-11am. A funeral service will be celebrated on Wednesday at 11am. Carla will be laid to rest at Mount Pleasant Cemetery, Millville. In Lieu of flowers, donations can be made in Carla's memory to The Leukemia & Lymphoma Society or to The American Heart Association.