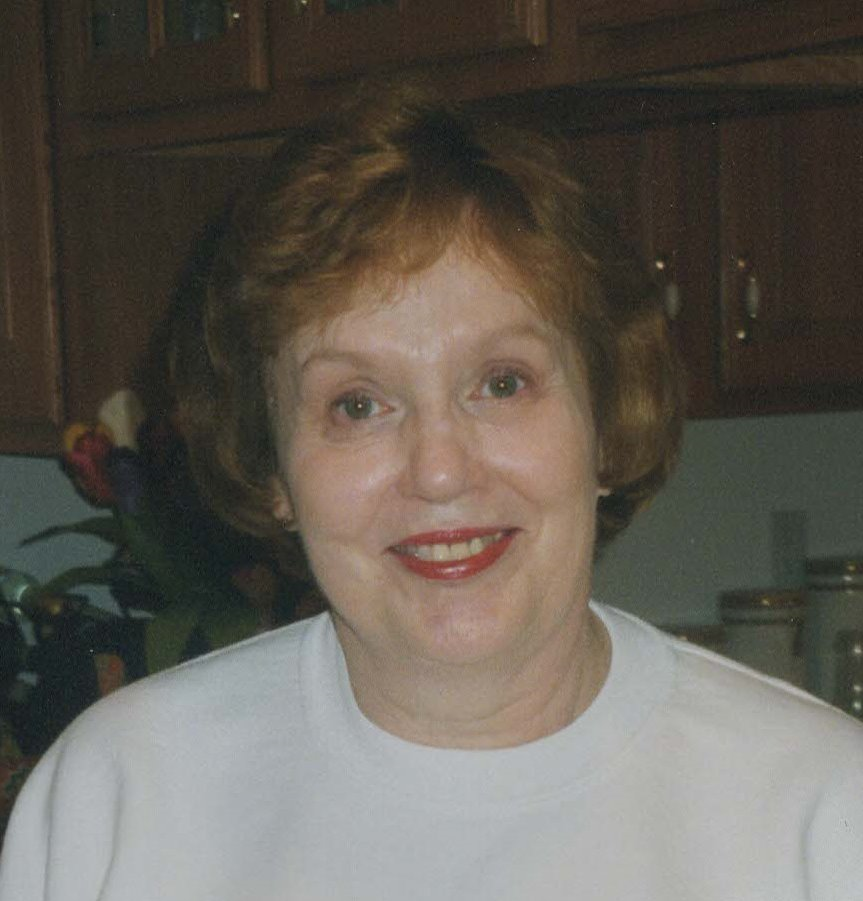 Obituary of Carole A. Paladino
Carole A. Paladino, 72, of Newfield, passed away suddenly on Saturday, July 7, 2018. She was the beloved wife of John C. Paladino for 50 years.
Born in Vineland, NJ, Carole was the daughter of the late Geno and Elizabeth (Backlund) Federico. She was a graduate of Vineland High School, Class of 1964, Lankenau School of Nursing, and Glassboro State College. Carole worked in many areas of nursing before becoming the head school nurse for the Millville Public School District. Prior to her retirement, she also travelled the country as the NJ delegate to the National School Nurses Association.
Carole was a member of St. Rose of Lima Church prior to merging into Our Lady of the Blessed Sacrament Parish. Active in the church, she was a Pre-Canna instructor and volunteered for over 30 years for the CCD program. Carole was an avid reader and enjoyed creating silk flower arrangements.
She is predeceased by her parents and siblings, Peggy and Tom.
Carole is survived by two children, Anthony Paladino and Susan Gramley (Ed); three siblings, Ed, Fred, and Rick, and her pride and joy granddaughters, Emily and Jessica.
Family and friends will be received on Friday, July 13, 2018 from 5pm to 8pm at the DeMarco-Luisi Funeral Home, 2755 S. Lincoln Avenue, Vineland and again on Saturday morning at Our Lady of the Blessed Sacrament Parish, St. Rose of Lima Church, 104 Catawba Ave., Newfield from 9:30am to 10:45am with a funeral liturgy being celebrated at 11am. Carole will be laid to rest at Rose Hill Cemetery, Newfield. In lieu of flowers, memorial donations may be made to the Cumberland County SPCA or South Jersey Regional Animal Shelter. Memories, thoughts and prayers may be extended to the family by visiting dlfuneral.com.