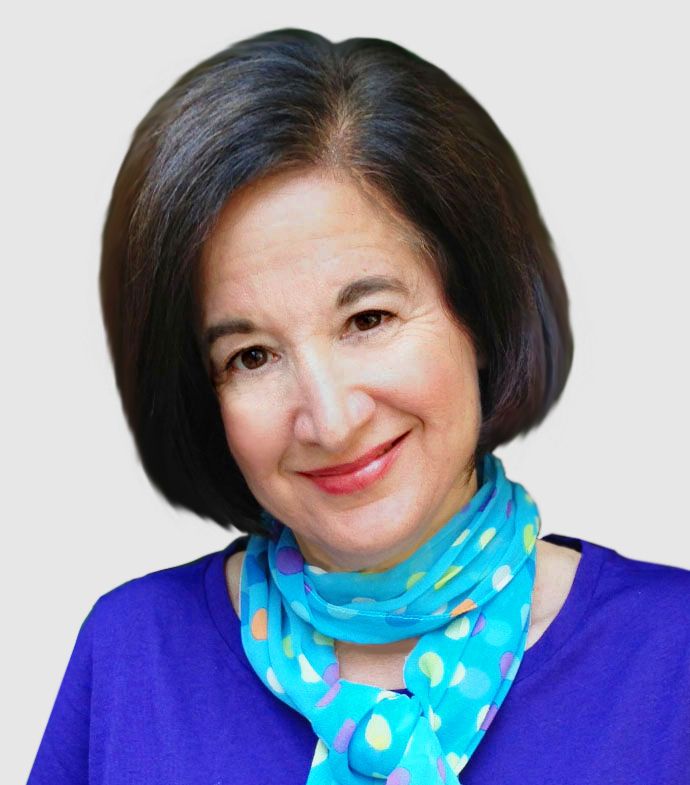 Obituary of Anna Landolfo
Anna Marie Landolfo, mother, sister, and friend, passed away on Tuesday, July 3, 2018 in Montclair, NJ.
Anna Marie was born and raised in Montclair, and spent her professional career in New York working for companies such as North American Phillips and Clinique. She attended the School for Visual Arts and was a talented graphic artist and art director.
Anna Marie is survived by her daughter, Mary Claire Miskell of Brooklyn, NY, and her brother, Peter Landolfo of The Villages, FL.
Family and friends will be received on Friday from 10am to 11:30am followed by a funeral service at 11:30am at DeMarco Luisi Funeral Home, 2755 S. Lincoln Ave., Vineland. Burial will be private. Memories, thoughts and prayers may be extended to the family by visiting dlfuneral.com.