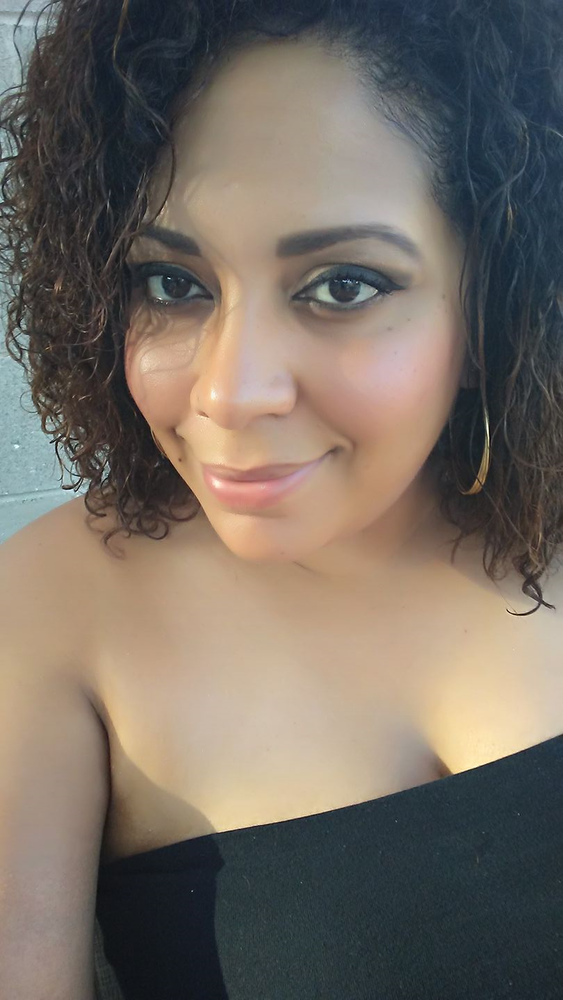 Obituary of Shauna Nelson
Nelson, Shauna Marie
Our Shaunie, our vibrant, loving, beautiful baby moved on to the loving arms of our Lord on Monday, August 6, 2018. Shauna Marie Nelson was born on May 30, 1985 to Mark and Robin Nelson. Shaunie was a lifelong resident of Vineland, NJ and graduated from Vineland High School in 2003. She went on to attend Morgan State University and graduated with a Bachelors in Business.
Shaunie enjoyed nothing more than spending time with her family and friends. She loved music and a good party!
She is survived by her parents, Mark and Robin (Panzino) Nelson; grandmother, Laurae Panzino; her sister, Cynthia Nelson (Shama); brother, Mark Nelson (Stephanie); nieces and nephews; Tahlia Elizabeth Tyson, Nathaniel Darren Gray, Michael Shaun Nelson, Andrew Dixon Nelson, and Olivia Sophia Gray as well as a host of aunts, uncles, and cousins.
Close family and friends will celebrate the life of Shauna at the Lakehouse Restaurant in Newfield, NJ on Saturday, August 11, 2018 from 1pm to 4pm. Memorial donations in memory of Shaunie may be made to the family. Arrangements are by DeMarco-Luisi Funeral Home 2755 S. Lincoln Ave., Vineland. Memories, thoughts and prayers may be extended to the family by visiting dlfuneral.com.