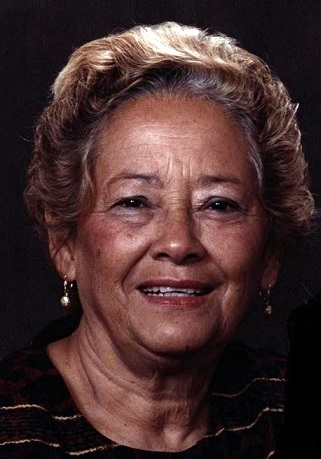 Obituary of Sylvia Quiles
It is with great sadness that we announce the passing of our beloved Sylvia Quiles-Vazquez, 80, of Vineland, New Jersey, as she was surrounded by her loving family on the night of August 26, 2018.
Sylvia was born in Utuado, Puerto Rico to the late Josefa Rivera and Ramon Vazquez on October 28, 1937. She was a devoted wife to her late husband, Jose A. Quiles-Jimenez and a full time loving mother and grandmother to her children, grandchildren, and great-grandchildren.
Sylvia enjoyed cooking, sewing, gardening, swimming, and overall spending time with her family.
Sylvia is survived by her children; Maria Quiles, Yolanda Quiles, Jose A. Quiles Jr., Iris Cardona (Victor), and Robert Quiles (Nellie). She is also survived by 3 brothers and 2 sisters, as well as 12 grandchildren, and 21 great-grandchildren.
She was predeceased by her parents; husband, Jose A. Quiles-Jimenez, and 3 brothers.
Relatives and friends are invited to attend the viewing on Thursday, August 30, 2018 from 6pm to 8pm and again on Friday, August 31, 2018 from 9am to 11am, followed by a funeral service at 11am at DeMarco-Luisi Funeral Home, 2755 S. Lincoln Ave., Vineland. Sylvia will be laid to rest at Sacred Heart Cemetery, Vineland. Memories, thoughts and prayers may be extended to the family by visiting dlfuneral.com.