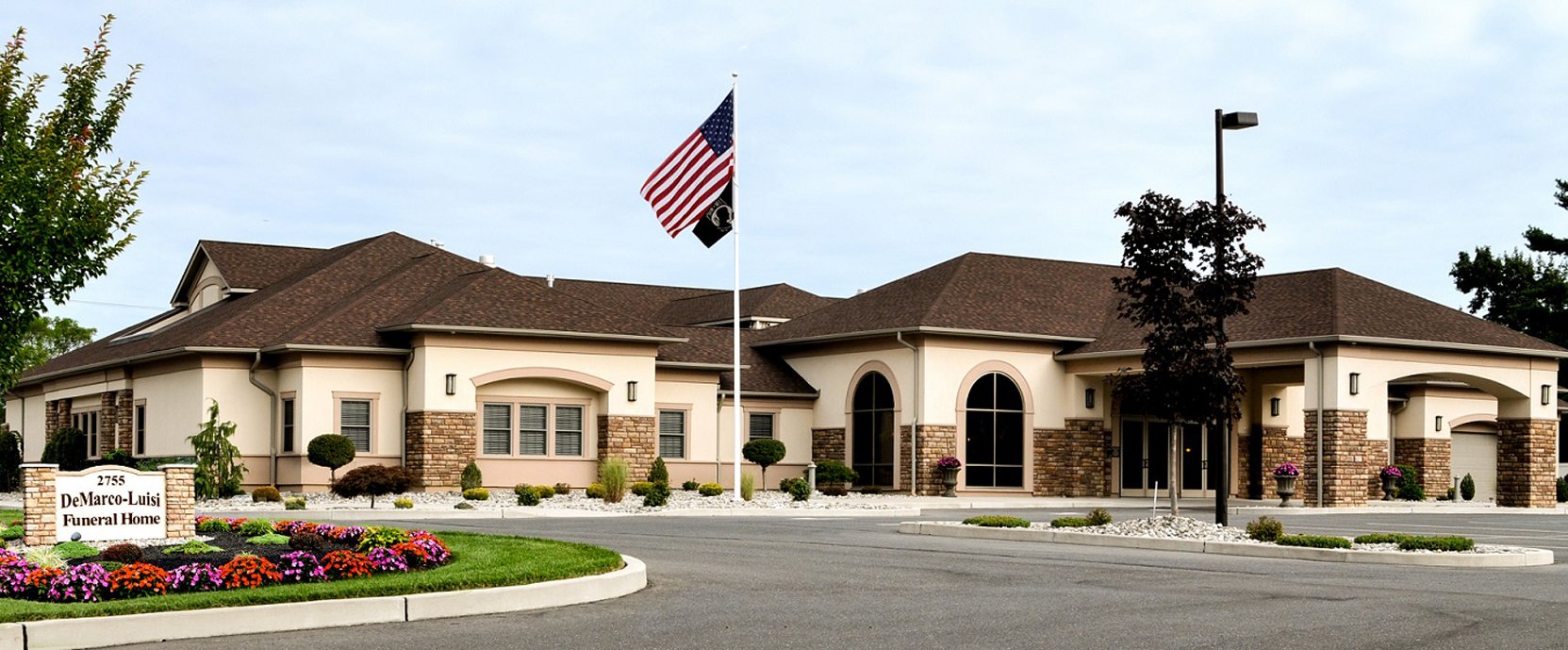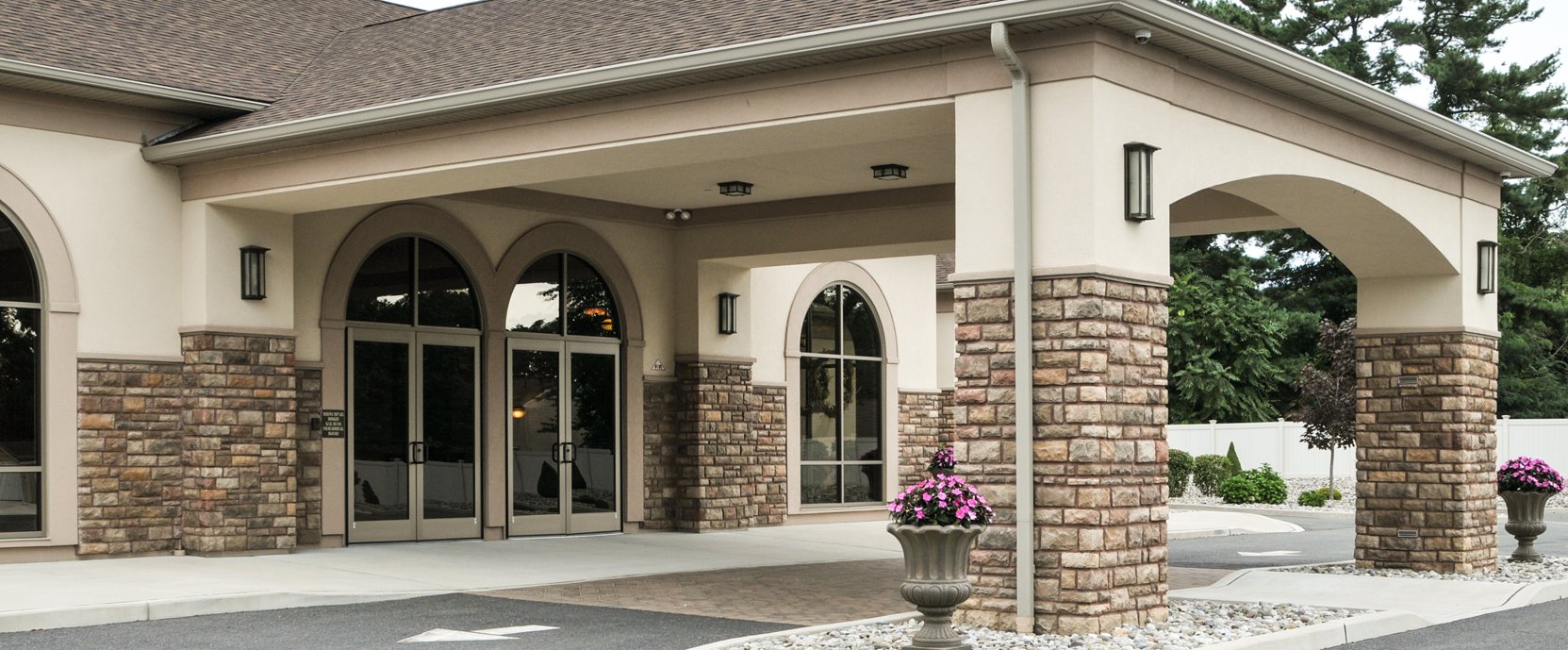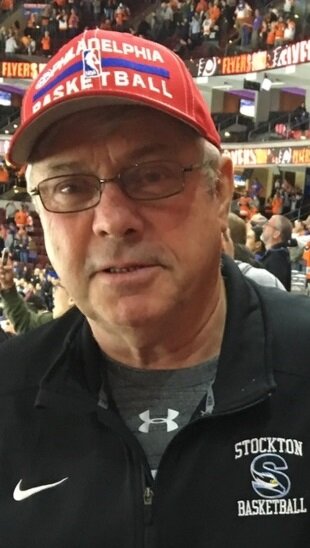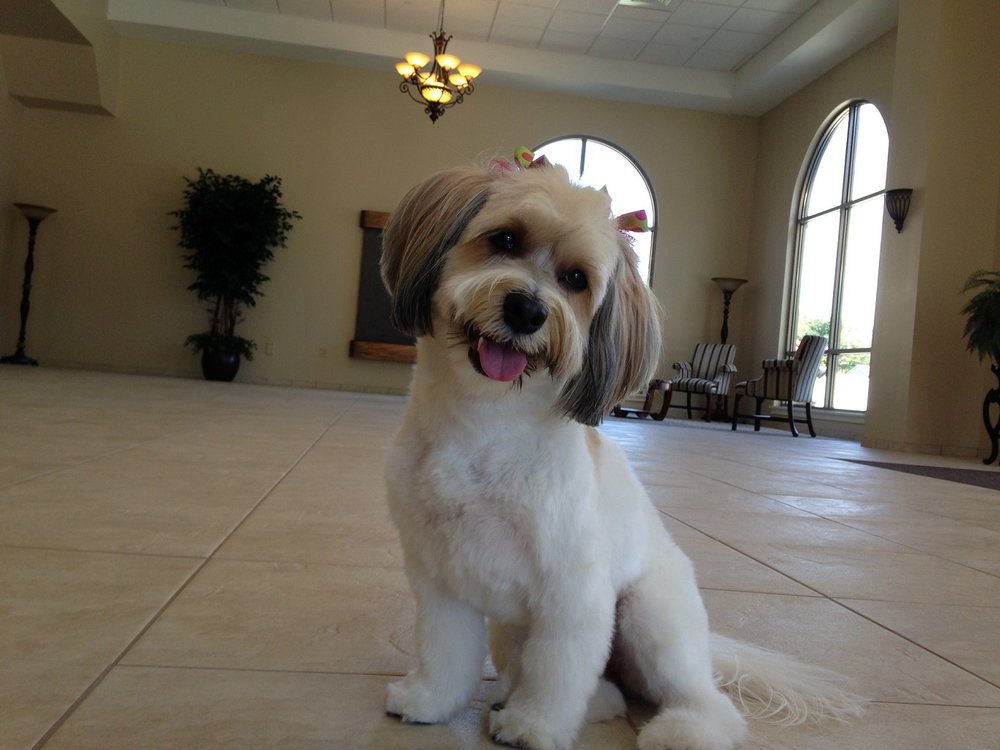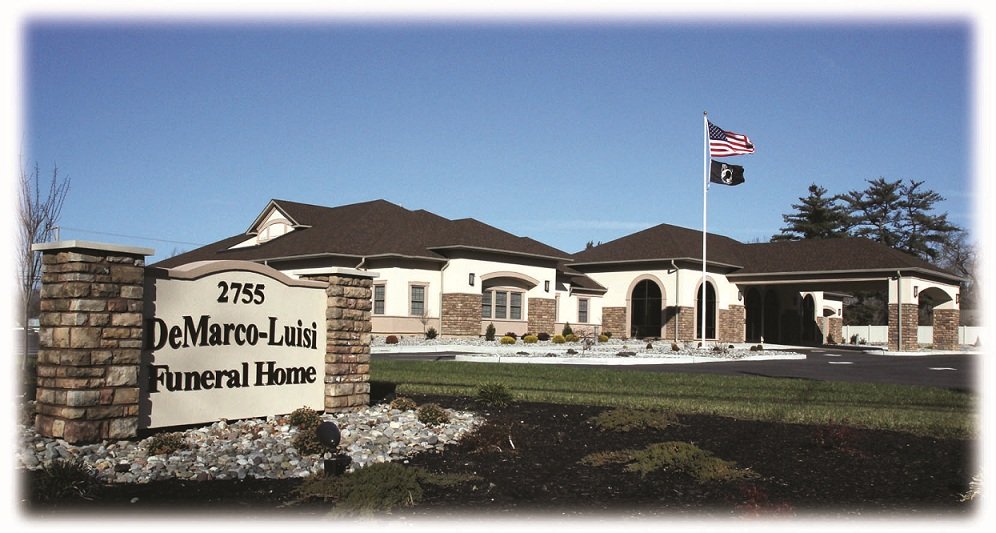 Obituary of Robert W. Hutchings
Please share a memory of Robert to include in a keepsake book for family and friends.
HUTCHINGS, ROBERT W., 72, of Deerfield Township, NJ, passed away Tuesday, January 10, 2023 at Cooper Hospital in Camden after suffering a massive heart attack in November.
Bob, better known as "Hutch", was a long time Stockton University Men's Basketball assistant coach. Hutch spent nearly 50 years coaching basketball, from summer camps to International competitions, and just about every basketball gym in between. Growing up in Millville, NJ, Hutch excelled in 3 sports at Millville High School. While playing for coach Ed Salmon, he captained the 1968-69 Group IV South Jersey Title team, finishing 26-1. He also lettered in football, baseball and cross-country. After high school Hutch went on to play basketball at Wheeling-Jesuit University in West Virginia, becoming a member of the school's 1,000 point club and later being inducted into their athletic Hall-of-Fame. Hutch played professionally in Holland and then enlisted in the Army. Hutch interacted with basketball's biggest names. He was an assistant for head coach Mike Krzyzewski's first two teams at West Point. In 2021, Hutch said when he joined the Army coaching staff the first thing Krzyzewski did was hand him a rules book, one he kept till the day he passed.
Hutch worked in the school's athletic department and played basketball and other sports. In 1977, he was honored as West Point Athlete of the Year, one of his proudest accomplishments. After his two years at Army, Hutch left to coach the Saudi Arabian Junior National Team. He returned to South Jersey in the 1980's and coached the Bridgeton High School boys' basketball team from 1981-1987. He went 91-57 and won the Cape-Atlantic League Championship in 1987. Hutch coached the boys' cross-country team at Bridgeton as well, winning a Group III State Championship in 1988. He won 5 coach of the year awards in cross country, and two more in basketball. He was named AC Press Boys Cross Country Coach of the Decade in the 1980s. Overall, Hutch won 26 different coach of the year awards, across five different leagues and four different sports, both men's and women's sports. Hutch also was the head men's coach at Cumberland County College from 1999-2004. He had three stints at Stockton University, starting with Coach Joe Carideo in 1979, his most recent stretch was the longest at 17 years, most of them alongside Hall of Fame Coach Gerry Matthews and since 2016 alongside Scott Bittner. He served as an assistant for 8 conference championships, 13 trips to the NCAA Tournament and the school's most recent Final Four berth, in 2009. Hutch's network was so wide in part because of his commitment to the NABC and their annual convention at the NCAA D-1 Men's Final Four. He missed only two over the last 40 years, and in later years passed his love for the event down to his son and his friends, a legacy that will be sure to carry on.
Hutch was known best for his quick wit, great sense of humor and magnetic personality. Any time you'd get together you were going to laugh, and if you paid close enough attention, you were going to learn something too. He always had something he was trying to teach you. A lot of it on the surface came off as lunacy, a circus act meant to entertain both us watching and the perpetual 2-year-old that lie beneath the grey hair, camp t-shirt and swishy pants himself. He was a teacher but an artist. A pirate's soul in a coach's body. But there was truth in his words, as there were in his actions. He gave much and took little. He didn't need it; your friendship was enough. Everyone who ever crossed his path left with a story to tell. So as we bid adieu to our friend Bob, a.k.a Guru, Mr.Bob, Doodlebob, Hondo (you know the rest), we do with love and admiration for just how well he lived his all too short 72 years.
Bob is predeceased by his father Robert C. (Alice), mother Norma Green (Leo), and sister Norma Jean. He is survived by his wife Janet, sons Robert and Ryan, sister Donna Dickerson (Herb), brother Brian Hutchings, sister-in-law Carole McMorrow (Pat), brother-in-law Joe Curatolo (Sharon), many nieces and nephews, and close friends Bob Porch, Gary Davis, Jack Jenkins, Bill Flanagan, Alan Shaw, Bill Hughes, Bob Davies, Bill Hoover, Rich Johnson, Bob Everland, Steve Jones, Barry Hodges, Bob Abbott, Dave Parr, Tom Gervasi, Johnny Miller, Carlos Lebron, David Gonzalez, Richie Schueler, Kevin Brooks, Chris Crowley, Joe Bimbo, Dave Congiu, Mike Spatola and Mickey Dennis.
Funeral arrangements are being handled by DeMarco-Luisi Funeral Home at 2755 S Lincoln Ave, Vineland NJ 08361. Friends and family will be received on Monday, January 16th from 5pm-9pm and Tuesday, January 17th from 12pm-2pm, with a service immediately after at the funeral home. Burial will follow in Greenwood Memorial Park, 1001 E Broad St, Millville, NJ 08332. In lieu of flowers, donations can be made to The Cooper Foundation, with a gift directed to the Critical Care Patient and Family Fund, or Coaches Vs Cancer, associated with the American Cancer Society. Go Ospreys.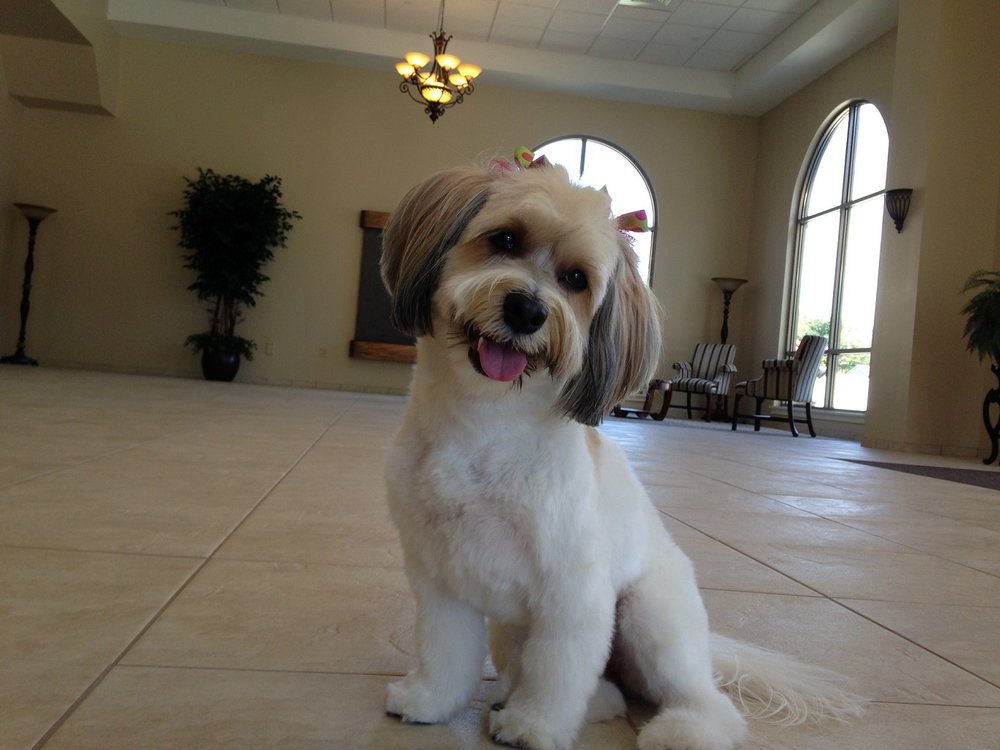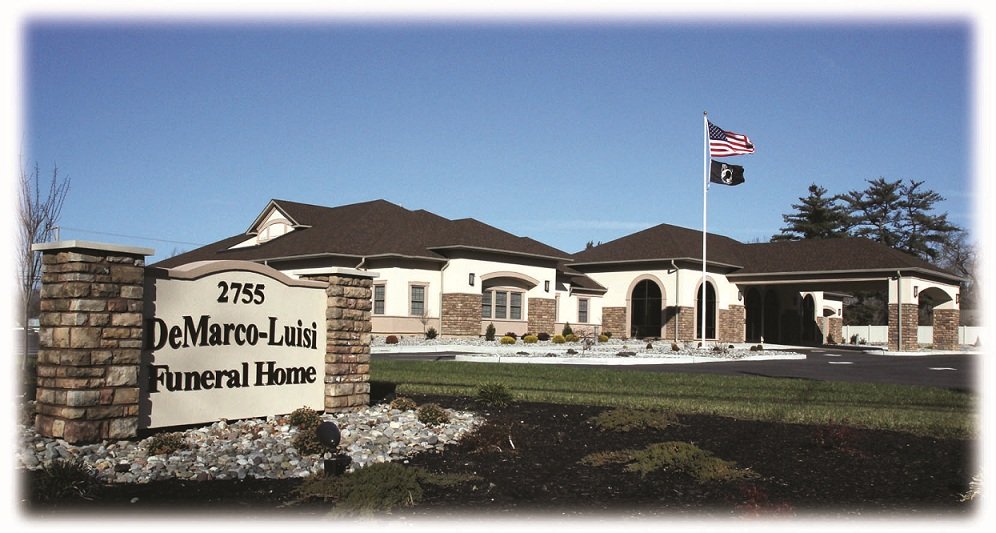 Share Your Memory of
Robert