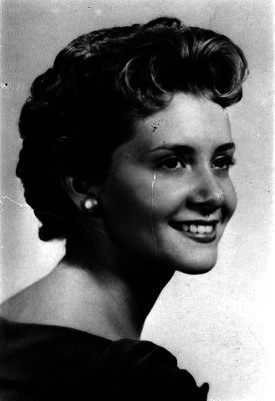 Obituary of Suzanne Cavanaugh
Suzanne (Graham) Cavanaugh 78, of Newfield, passed away on Wednesday, August 9, 2017 at home surrounded by her family. Born on July 30, 1939 in Philadelphia, Pa, she graduated from Little Flower Catholic High School and Stockton State College.
Before retiring, Suzanne worked as a Principal Sanitary Inspector for the Atlantic County Dept. of Health. She was a member of St. Rose of Lima Church where she served as a Eucharistic Minister and Bereavement Counselor. For the last 20 years, she worked in various roles with South Jersey HospiceCare. In addition, she was a member of the Master Gardeners and an avid amateur astronomer. She loved the beach and spending time with her children and grandchildren.
Suzanne is predeceased by her brother, Robert Graham and is survived by her sister, Cecelia DeMar; her two sons, James and Christopher Cavanaugh; her daughter, Maureen Middleton and her seven grandchildren.
A viewing will be held from 9:00 am to 10:45am on Monday, August 14th followed by a funeral liturgy at 11am at Our Lady of the Blessed Sacrament Parish, St Rose of Lima Church, 104 Catawba Ave. Newfield. Suzanne will be laid to rest at a private burial at Rose Hill Cemetery in Newfield. In lieu of flowers the family asks that donations be made to The Atlantic County Women's Center, 1201 New Road, Suite 240, Linwood, NJ 08221. Please include a note and mark on check that funds are "for women's shelter". Arrangements are by DeMarco-Luisi Funeral Home 2755 S. Lincoln Ave., Vineland. Condolences, memories, thoughts and prayers may be extended to the family by visiting dlfuneral.com.